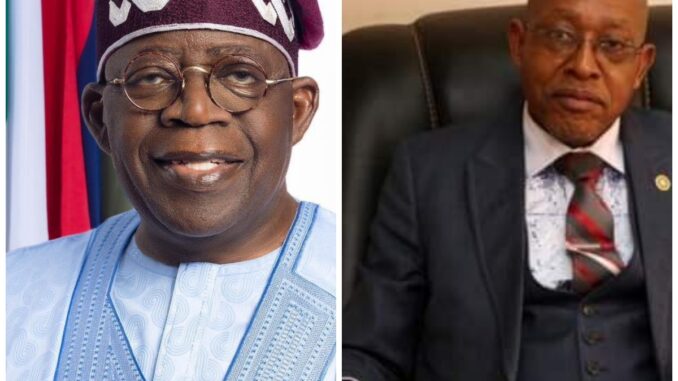 The Provost and CEO Federal College of Medical Laboratory Science and Technology, Jos, Dr. Nkereuwem Etukudo has felicitated with His Excellency, Alhaji Bola Ahmed Tinubu, GCFR on his inauguration as the 16th President and Commander in Chief of the Armed Forces of the Federal Republic of Nigeria for the next four years.
In a released signed by the chief executive officer on behalf of the management of the institution Dr. Nkereuwem Etukudoh said "having witnessed many milestones of President Bola Ahmed Tinubu's excellent leadership in the direction to uplift our nation, we are therefore, not surprised that this achievement which has come upon you is mostly on conscious dint of hard work, capacity, competence and unwavering commitment to Project Nigeria. . We are confident to say that your elevation is very deserving. We believe that your sound leadership skills and selfless contributions in many engagements represent an untiring pledge for the development of our country.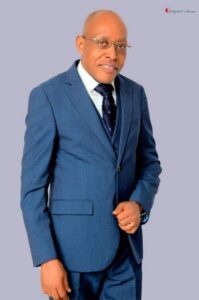 We fervently pray that this merited elevation would not only bring tremendous hope, joy and encouragement to the people of Nigeria but will also usher you into a new era of greater responsibility for the development of Africa. We are confident that you will continue to allow your impeccable leadership and selfless spirit to take root while making the assignment of national and continental development a greater priority.
Even as we expect to sustain our contribution, loyalty and partnership with you for the development of Nigeria, we pray that God will continue to fill you with uncanny wisdom and strength to remain an awesome leader you have always been to the people.
Congratulations!"