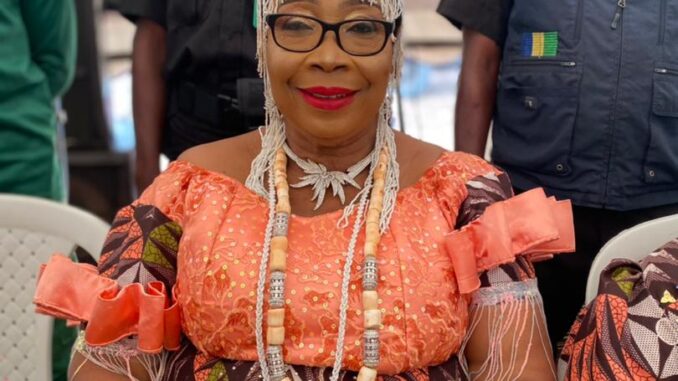 By Divine Sam
The Iyaloja of Ibadanland and one of the strong pillars of market leaders under the auspices of Ibadan joint traders association Alhaja chief Mrs Iswat Abiola Oyinola Ameringun, has presented an agenda for the empowerment and development of traders in Oyo State to the President-elect, Asiwaju Bola Tinubu and Governor Seyi Makinde.
This is as she urged them to key into the market development agenda, which according to her would have positive impact on the nation.
Alhaja said this has one of her main point raised while interacting with Newsieevents in her office in ibadan on Wednesday 3rd May 2023.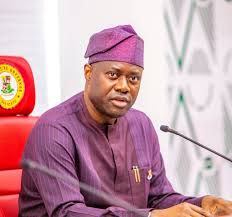 Chief Mrs Iswat Abiola while congratulating Senator Asiwaju Tinubu for emerging as the president elect of Nigeria and Engr Oluwaseyi Makinde in his 0. 2 victictoy also outlined various projects and programmes it believes would benefit the market traders in Oyo State and Nigeria at large to include empowerment of trader to boast their various businesses and providing basic facilities to various markets in the state.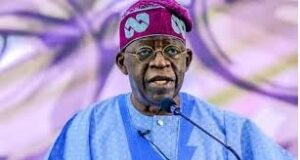 Some of these projects, according to her include "arch to go to mecca, tickets to Jerusalem, buses for traders and personal vehicle to iyalojas for their daily movement "
She also lamented what it called total neglect of traders in Oyo State by the administration of President Muhammadu Buhari, stating that no physical infrastructural project was allocated to the region.
Chief Mrs Iswat Ameringun called on the president-elect to see to the empowerment of traders in ibadan to show gratitude to the traders in the region for their overwhelming support towards his victory and effect positive change among traders in the country.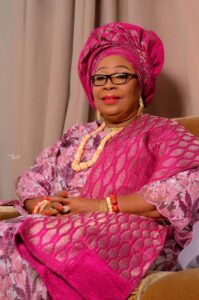 Iyaloja while calling on politicians to keep to their campaign promises to enable the traders support next time also beacon on Governor Seyi Makinde to interven on the erosion that have vampage many market in Ibadan especially on rainy season.
She also called on local government Chairmen to swing into action that will assist the trader to do their trading business, she complained about the terrible situation the traders are facing when it heavy downpour.
She said " we have leaders that we have put in place, the traders are suffering in the market, the roads are very deplorable and need urgent repair. The traders does not have the resources to interven otherwise we would have done it since. We are hoping and believing that the second term of Engr. Seyi Makinde he will come to our aids and help us in channelling the flood and erosion problems that traders are facing in their various markets"