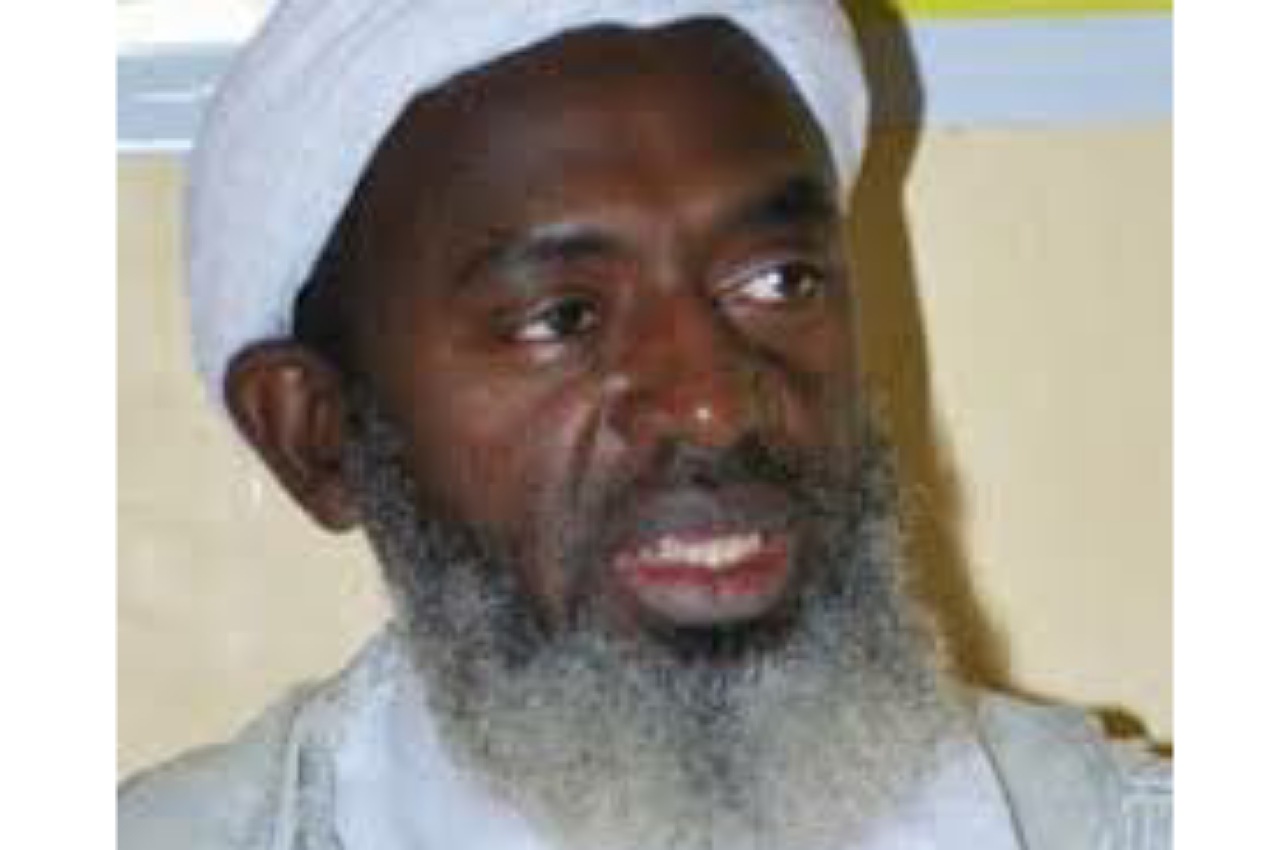 Newsie Events Media:
Sheikh Ahmad Gumi, an Islamic scholar, known to be advocating for bandits to be granted amnesty has joined the growing list of Nigerians asking the President Muhammadu BuhariBuhari-led government to engage the leader of the Indigenous People of Biafra, Mazi Nnamdi Kanu in a discussion.
Gumi urged the Federal Government to take a step and negotiate with the Nnamdi Kanu-led IPOB group.
He stated this while speaking with Daily Post, the Kaduna-based cleric said the government should be frank in negotiating with the Kanu led group.
According to Gumi: "Government should try to be frank and engage even with IPOB's people. Government should call them 'you come and sit down let's talk, what is your problem'.
Government should call them for a dialogue; see nobody doubts Nigeria. The problem is that the government is not being considerate even with these herdsmen."
Kanu and his group have been advocating for the actualization of Biafra.
They anchored their agitation on the alleged marginalization of the Southeast by the government.
It would be recalled that Prof. Kingsley Moghalu, former presidential candidate of the Young Progressive Party (YPP), had advised the Federal Government to discuss with Kanu and other secessionist in the country.
Moghalu insisted that Kanu and other secessionists in the country do not posses a threat to Nigeria's unity.
The former Deputy Governor of the Central Bank of Nigeria, however, said Buhari's lopsided appointment and fair treatment of Fulani herdsmen was responsible for the division in the country.
Former President, Olusegun Obasanjo had also suggested that there is a need for everyone to sit at the table and discuss.
A Pastor, Prophet Josua Iginla had in 2017 called on the president to dialogue with Nnamdi Kanu
Meanwhile, intead of the calls for dialogue or discussion, the people of the South East has continued to witness more killings and total breakdown of security.
NEWSIE EVENTS MEDIA TEAM Follow Us On Twitter: @NewsieEvents, Instagram: newsieevents, Facebook: Newsie Events (Subscribe to our YouTube Page: Newsie Eventsng.