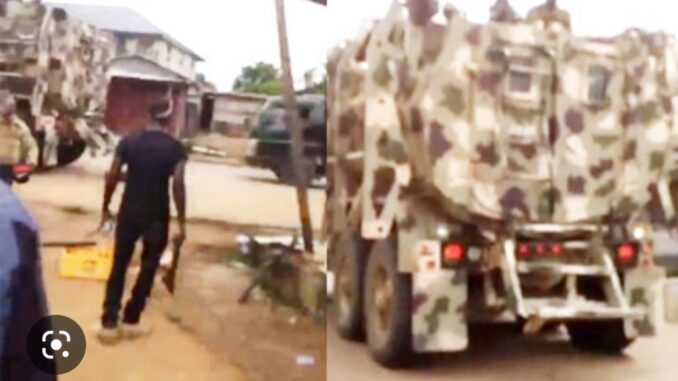 It is no longer news that some
houses of Biafran faithfuls have been raided and burnt recently by the Nigerian military.
These Biafran supporters are those who felt marginalized and chose to cushion themselves with the message of hope contained in the Biafran ideology that Biafra is the only remedy to their freedom from marginalization.
Some of the victims of the recent military invasion in Enugu, Nigeria, includes Mr. John Onuigbo ,Mr Uchenna Onuigbo and Mr. Ndidi Mbeju among others were rendered homeless of which would have also led to their early grave if found during the invasion as they flee for their safety.
Mr. Onuigbo escaping the brutality of the military got a serious injury on his face which no one knows how he is faring as of now.
Narrating to Refmediagists Mr. John Onuigbo, his sibling and cousin Mr. Uchenna Onuigbo and Ndidi Mbeju respectively who escaped death after the military invasion are nowhere to be found.
This is a very condemnable act.
Justice for Mr. John Onuigbo, Mr. Uchenna ,Mr. Ndidi Mbeju and other victims of this horror invasion.
See photos  below;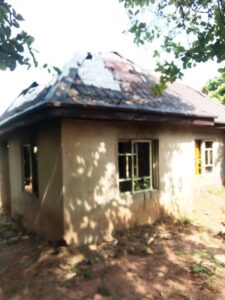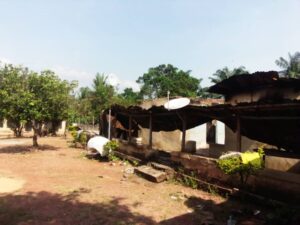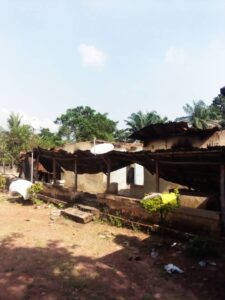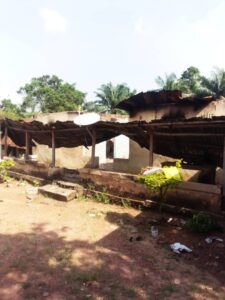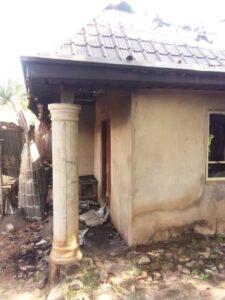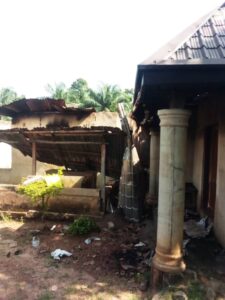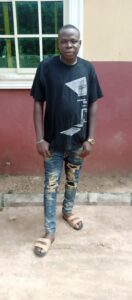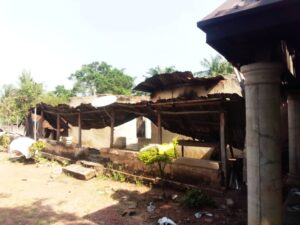 NEWSIE EVENTS MEDIA TEAM Follow Us On Twitter: @NewsieEvents, Instagram: newsieevents, Facebook: Newsie Events (Subscribe to our YouTube Page: Newsie Eventsng. LinkedIn Newsie Events