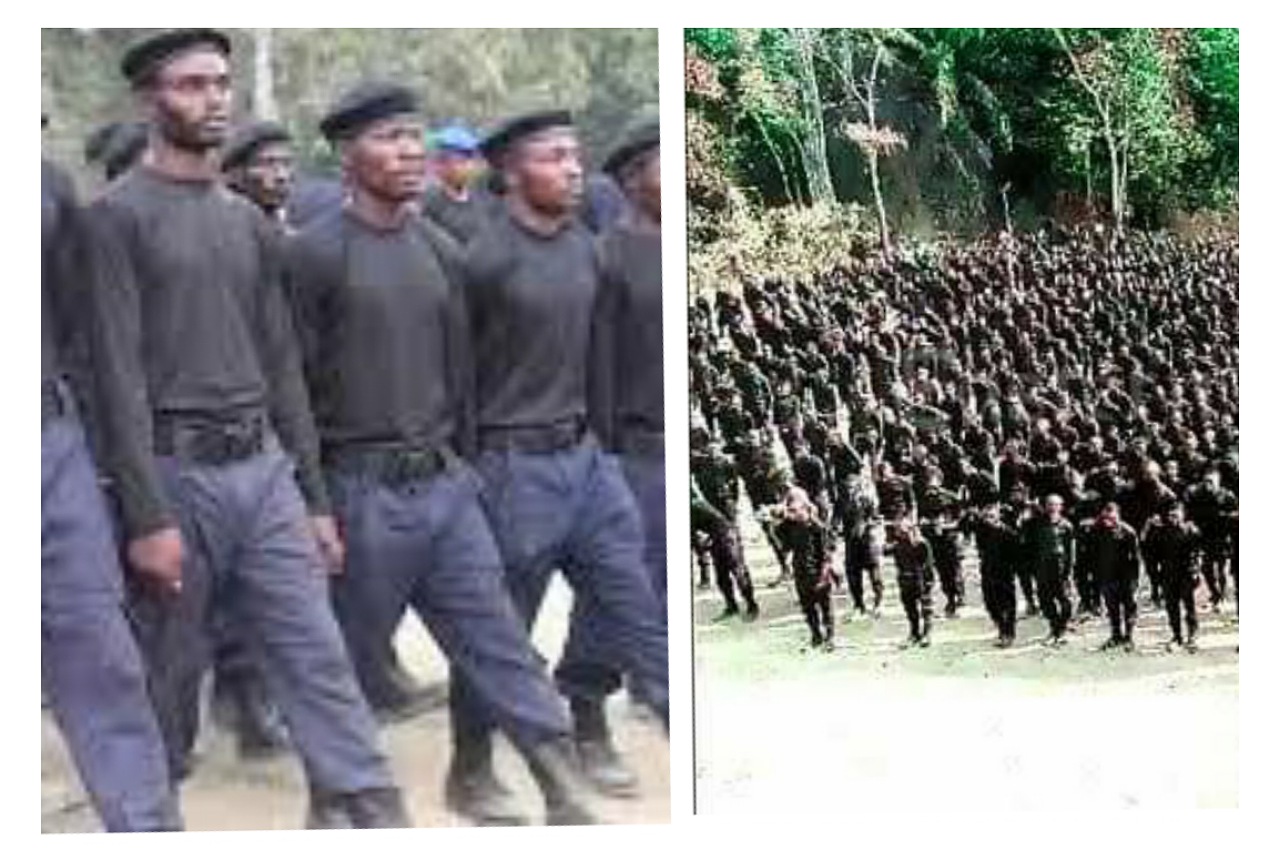 Newsie Events Media:
Following the claims on Tuesday by the Nigerian police that it has dislodged the camp of the Eastern Security Network, (ESN), the security arm of the Indigenous People of Biafra, (IPOB), at Akabo, Ikeduru Local Government Area of Imo State, a young lady in Ikeduru area has come out to counter the claim.
According to SaharaReporters, the lady who did not give her name, lamented how her house in the area was set on fire after being mistaken as the hideout of Eastern Security Network (ESN) operatives.
Police had alleged that during the operation, a policewoman held captive by the dislodged ESN men was reportedly freed.
However, the young lady denied the claims by the police. She said that the police operatives randomly set fire on some houses in the area while claiming they were part of ESN camp and her house was among the houses burnt.
She also said that her cousin was killed in the process.
Narrating how it happened, she said that the cousin who is in his late 20s to early 30s, was shot dead by the security operatives after accusing him of being a member of ESN/IPOB.
She stated that her mother watched helplessly as the damage was done to the house.
She said, "They came in the afternoon on the ESN, IPOB issue and they started setting houses on fire, ours included. They accused my cousin of being a member of IPOB and in the argument that ensued, he was shot dead. 
"The houses are still in their burnt state. We are managing to live in ours like that, but we can't do that for very long because it was the roof that was basically burnt. 
"My mum watched them helplessly as they burnt our house and she cried, there was nothing she could do. That broke my heart to a great extent."
When asked if there were plans to repair the damaged building, she said, "None, except the funds needed for it make themselves available."
NEWSIE EVENTS MEDIA TEAM Follow Us On Twitter: @NewsieEvents, Instagram: newsieevents, Facebook: Newsie Events (Subscribe to our YouTube Page: Newsie Eventsng.