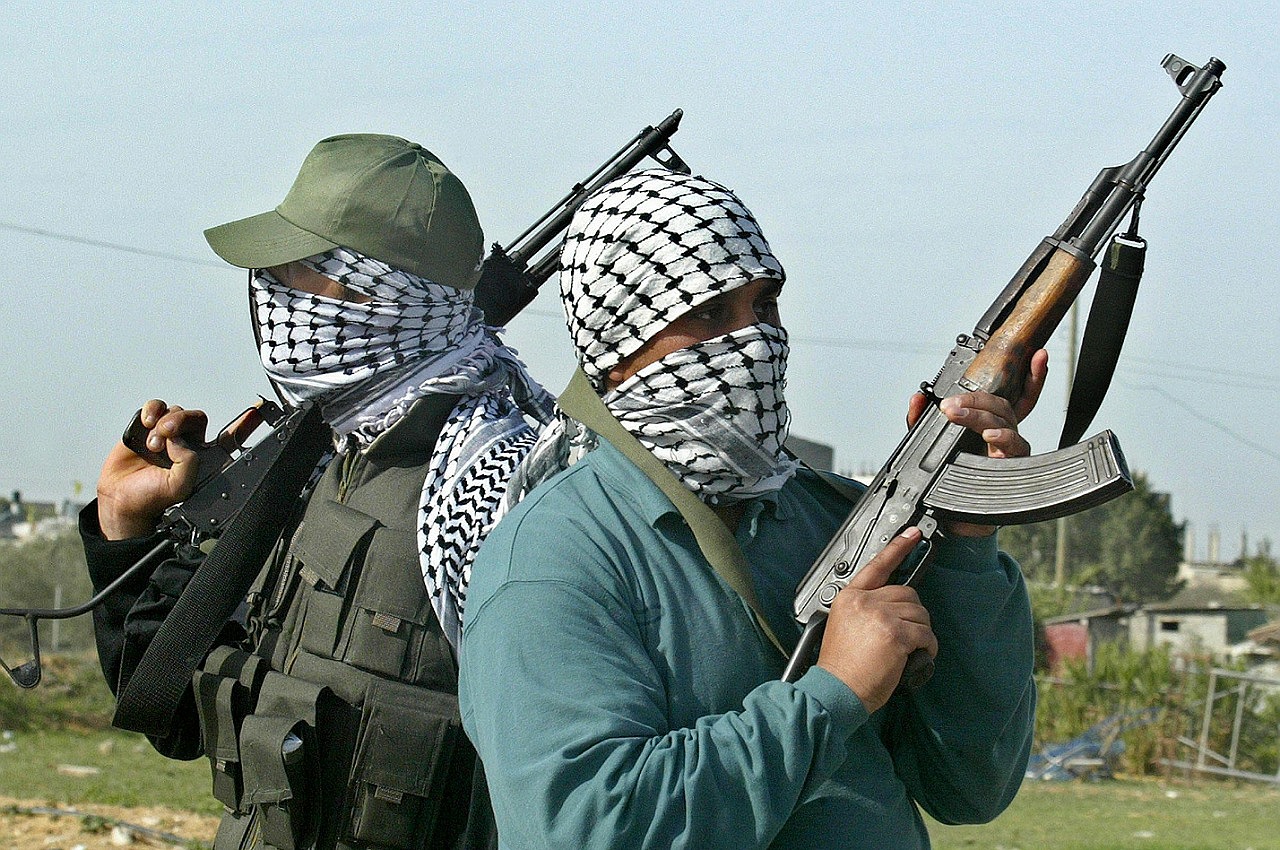 Newise Ed: #Opinion
Everything happening today was caused by politicians and no one else. There is nothing bad governance can't give birth to.
When you try to relay these things, they try to accuse you of supporting what is happening today.
They just want to indirectly unleash their killer terrorists in uniform after you.
There is nothing God didn't do for Nigeria. He gave them rich food (crude oil), that they just need to get spoons and start eating.
But the rulers instead of sharing the food among the masses, they for the past 50 years ate it among themselves. But will turn around to tell the ignorant masses to keep praying for a better Nigeria.
Nigeria doesn't need any prayer to get better. And it will never get better.
God has given to Nigeria everything needed to be the best. But instead the rulers impoverished the people. And when the people complained the leaders killed them.
Nigeria politicians are heartless. These men will travel abroad, meet good things, squander money, only to come home to loot more money and slaughter more of their people.
You that is ranting said nothing when the politicians were creating the evils of today, but you want all of us to start condemning the evil and forget entirely that those evils were created by the politicians you all supported. It will never work.
The day of reckoning is here. The spirit of Fela's mother your military threw away from the window of a two storey building has come to revenge her death.
The spirit of Dele Giwe killed with letter bomb is here to cut his own pound of flesh.
The souls of Nigerians killed on Nigeria highways and termed accidental discharge are here to query those that killed them.
This is the moment of payback. Those IPOB members killed in Ụmụahia, Igweocha, Obigbo, Emene, Azagbene, Onitsha Head Bridge, Nkpor, Ngwa High school, Asaba, Akwa Ibom, Ogoni have all returned to avenge their deaths.
What of those they killed during #EndSARS protest? You think they will rest without a revenge?
The blood wasted in Zarki Ibiam and Odi are here at the table of justice asking for recompense from those that killed them like rats and raped them mercilessly to death.
The youths you destroyed their lives thinking that they can never do anything are here. They have decided to rise up against the dogs protecting their rapists. And they said I should tell you rapists that they are coming for you all.
The hungry masses are coming for you all. Those you impoverished, only to use the money to buy mansions in Dubai and Qatar are coming. They are with bloody eyes coming for you.
They said I should tell men of God who sides with the rapists that they will not spare you all.
They said I should tell the Bishops and Dady GOs that they are no more afraid of their curses. They said I should tell them that dead men don't fear curses, at least not from shameless men who supports criminals and looters.
They said on that day, they will disregard touch not my anointed and my prophet do no harm, unless you repent and stand with the people.
Your politicians gave birth to this day, and it won't end without their Dethronement.
You can keep pretending and blackmailing people into silence all you want. The amount of people you kill or imprison today will not save you. It can only make it worse.
It is the people vs the enemy. And politicians are the enemy.
Elochukwu Ohagi, Philosopher, Teacher And Activist, 2021.
NEWSIE EVENTS MEDIA TEAM Follow Us On Twitter: @NewsieEvents, Instagram: newsieevents, Facebook: Newsie Events (Subscribe to our YouTube Page: Newsie Eventsng.