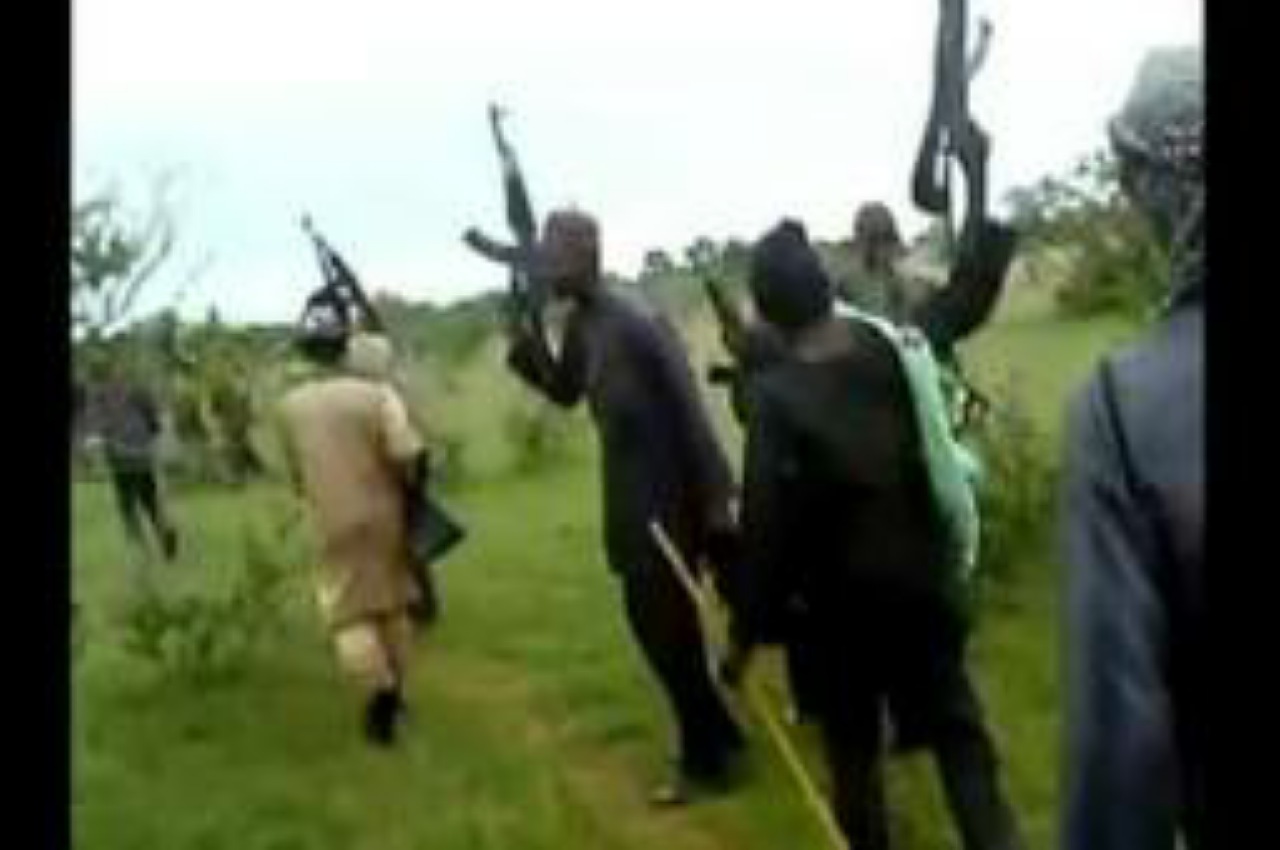 By Newsie ED:-
The residents of Bwari Area Council of Federal Capital Territory, (FCT), Abuja, was on Thursday thrown into fear after truck loads of bandits reportedly arrived Sabon Wuse of Niger State, which shares border with Bwari.
Informations gathered revealed that some schools in Bwari quickly sent their students home, upon learning that more than 200 unidentified men supposed to be bandits arrived Sabon Wuse.
Also, some businesses in the area are said to also have hurriedly shutdown their activities to avoid being victims of possible bandits attack.

A source who spoke to LEADERSHIP Newspaper, said that some private schools closed their schools with instructions to students to remain at home till further notice.
Some parents who do not want their identities revealed told the newspaper correspondent that the schools gave the instructions on various group WhatsApp platforms of the schools.
This happened despite assurances by the police authorities that Abuja is safe.
According to residents, the fear was heightened following the report that over 200 unknown persons were dropped from a truck in Sabon Wuse area.
A parent who spoke to LEADERSHIP said, "We were asked to come for our children in their school before the time they were supposed to close for the day.
"I don't know if they will be going to school tomorrow because we are still waiting for further directives from their school group WhatsApp platform", the parent, who does not want her identity revealed said.
"My children came back home before the usual closing hour. When I enquired, the school said there were reports that kidnappers had surrounded Bwari area council and they (school authorities) do not want to be responsible for any kidnapped student, hence the closure of the school. "As we speak, the school has been shut down indefinitely," he said.
NEWSIE EVENTS MEDIA TEAM Follow Us On Twitter: @NewsieEvents, Instagram: newsieevents, Facebook: Newsie Events (Subscribe to our YouTube Page: Newsie Eventsng.