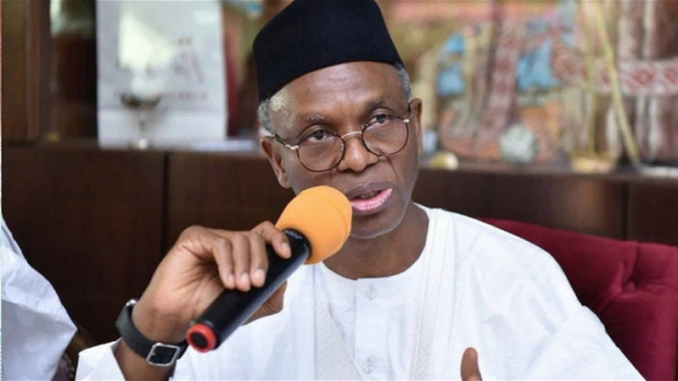 His Excellency Gov. Nasir El-Rufai took to a valedictory media chat on the Hausa service organised in his honour by the Kaduna state media corporation (KSMC) to tell the public he has not stollen public funds throughout 8 years of his administration as executive governor.
Governor Nasir Ahmad El-Rufa'i challenged former governors in the state to swear with the Holy Qur'an if they did not steal from public funds to build houses in the state and in Dubai and even owned many other properties in other continents.
According to El-Rufa'i, one of the former Governors built a mansion on Jabi Road, Kaduna GRA allegedly with stolen money.
"Let the past Governors face the people of Kaduna State and swear with the Holy Qur'an that they never stole from the government coffers. I can swear I never stole a Kobo from the government coffers."
"I am happy with what we have seen. The work we have started and the quality of the works, we are going to spend years enjoying them.," he said.