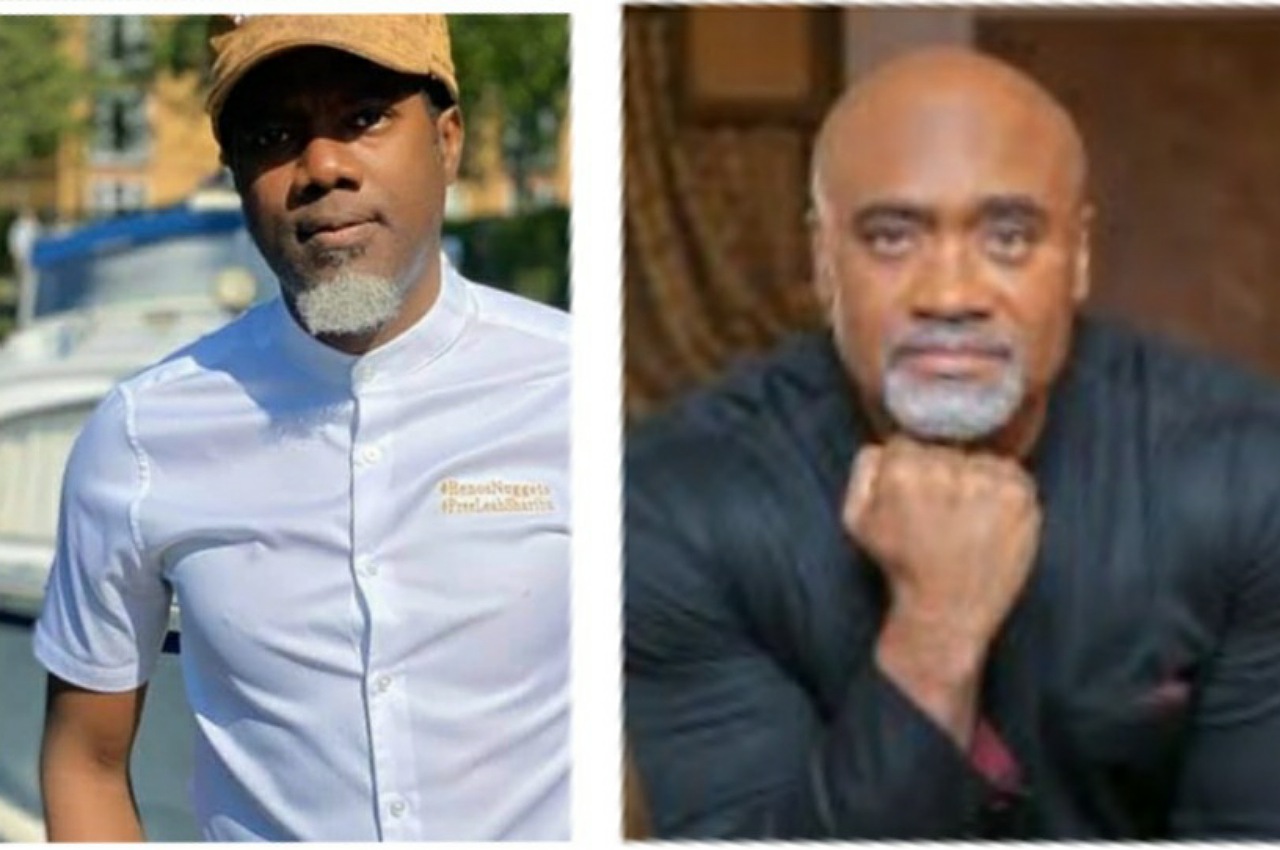 By Newsie ED:-
Former aide to ex-president Goodluck Jonathan, Reno Omokri has said that Nigerians are taking Pastor Adefarasin's Plan B advice out of context, adding that whoever mocks him or belittle his counsel is doing so at his own risk.
The Senior Pastor of the House on the Rock Church Lagos, Pastor Paul Adefarasin had in a sermon on Sunday advised Nigerians to start making arrangements to relocate to other countries, including neighbouring West African countries.
He had described the current crop of Nigeria's leaders as jokers, adding that the citizens should begin to work on a plan B, which is to leave the country.
He noted that "No country in the world history has ever survived two civil wars. You could be in fright and running for your dear life any day from now if this thing does not come to an end.
My personal encouragement to leaders and government on all sides is that it is not time to be partisan. It is time to sit down and dialogue. I urge you all to have a plan B and start making moves on how to leave this country. I know you have faith, I have faith too but I have a plan B," he had said.
However, his advice was seen by some Nigerians as not good enough, While most of them insisted that it's better to stay and fight, others saw it as an act of cowardice to run away.
Reacting to Adefarasin's advice, Reno Omokri with scriptural backing, gave reasons why the advice must be not be discarded with a wave of hand.
Omokri cited in the scriptures, John 7:1, how Christ fled when the Jews wanted to kill him.
His reaction which he posted on his Facebook page reads;
"People are taking this Plan B out of context. When there was insecurity in Judea, God Himself asked Joseph to take the baby Christ to Mizraim (Egypt)-Matthew 2:13. When the Jews wanted to kill the adult Christ, He left Judea for Galilee-John 7:1. Wisdom can actually preserve your life-Ecclesiastes 7:12. While foolishness can make you die before your time-Proverbs 22:3. Christ Himself said "When you are persecuted in one place, flee to another"-Matthew 10:23. Those seeking your life will also die like Herod in Christ's Name. I have met Pastor Paul Adefarasin in private for hours. He loves God, and has a firm grasp of Scripture. Mock him, and belittle his counsel at your own peril"
NEWSIE EVENTS MEDIA TEAM Follow Us On Twitter: @NewsieEvents, Instagram: newsieevents, Facebook: Newsie Events (Subscribe to our YouTube Page: Newsie Eventsng.