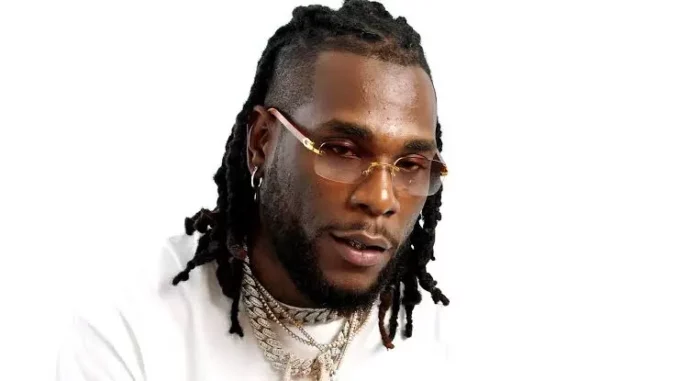 The Afrobeats artist apologized to his fans on Instagram after failing to attend the event after keeping them waiting for hours to watch him perform at the 39,000-seat GelreDome in Arnhem, Netherlands.
The Grammy winner said that events beyond his and his team's control prevented the show from going on.
Burna Boy has consequently changed the date of the concert to June 23rd and is providing free transportation to any fans who want to attend.
Burna Boy wrote on his Instagram story that he was moved by the love his fans have shown him and that he was devastated that he couldn't attend the concert despite being fully aware of the sacrifices his supporters had to make in order to attend.
The performance would be held on June 23, 2023, and he went on to offer various tiers of free transportation to people who would be attending.