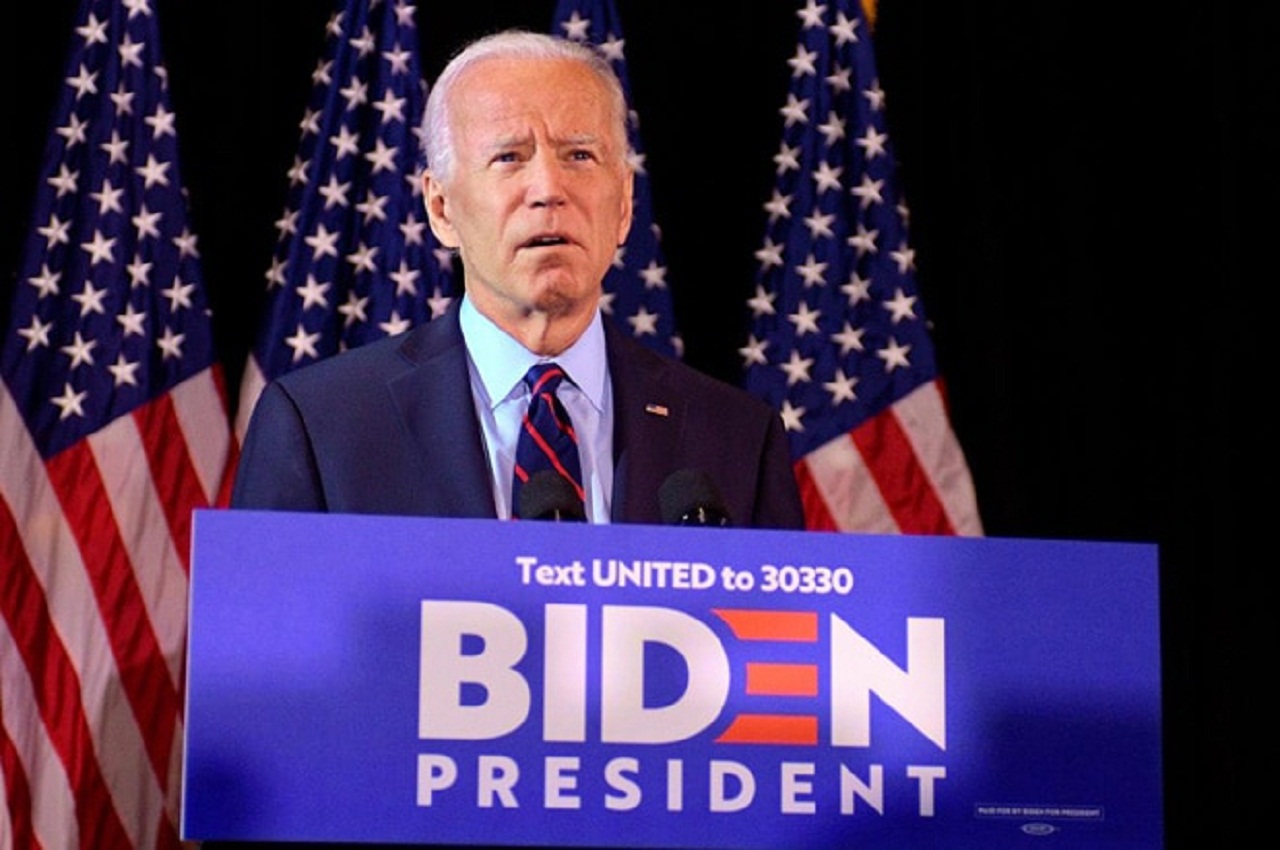 By Newsie:-
Amid riots by Trump supporters, The US Congress has affirmed President-elect Joe Biden's Electoral College victory over President Trump and declared him the winner of the US presidential election.
According to CNN, the counting of Vermont's three electoral votes put Biden and Vice President-elect Kamala Harris over the 270-threshold needed to win the presidency.
The report also said the Senate and House rejected objections to throw out Georgia and Pennsylvania's electoral votes for Biden. Republicans also objected to Arizona, Nevada, and Michigan's electoral votes, but the motions failed before they reached debate.
"The announcement of the state of the vote by the President of the Senate shall be deemed a sufficient declaration of the persons elected President and Vice President of the United States, each for the term beginning on the 20th day of January 2021 and shall be entered together with the list of the votes on the journals of the Senate and the House of Representatives," Pence said following the count of all the Electoral College votes.
The certification comes after pro-Trump rioters stormed the US Capitol building on Wednesday and violently clashed with police in an attempt to stop President-elect Joe Biden's certification.
Injuries were reported and one woman, a US Airforce veteran identified as Ashli Babbitt, was killed during the riots.
NEWSIE EVENTS MEDIA TEAM Follow Us On Twitter, Instagram & Facebook
@NewsieEvents,I.G newsieevents, Facebook Newsie Events