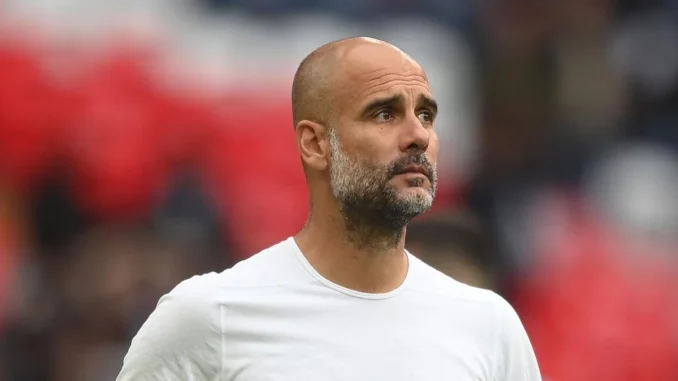 Manchester City manager, Pep Guardiola has said Erling Haaland has the same mentality and hunger to score goals as Lionel Messi.
Guardiola coached Messi during his four years at Barcelona.
Messi scored 50-plus goals on six occasions at Barca, including 73 in the 2011/2012 campaign.
And Guardiola has said Haaland reminds him of Messi with his mindset and desire.
He said: "In terms of goals and mentality, yeah.
"But Messi has done it every season in the last 10 to 15 years.
"But Erling, since he started at Salzburg and Borussia Dortmund, has got to the same level in terms of goals. It's almost every game that he scores a goal. One or two every game, he has the chance to do it."
Haaland has already struck 34 times in the Premier League this season, matching the record held by Alan Shearer and Andy Cole