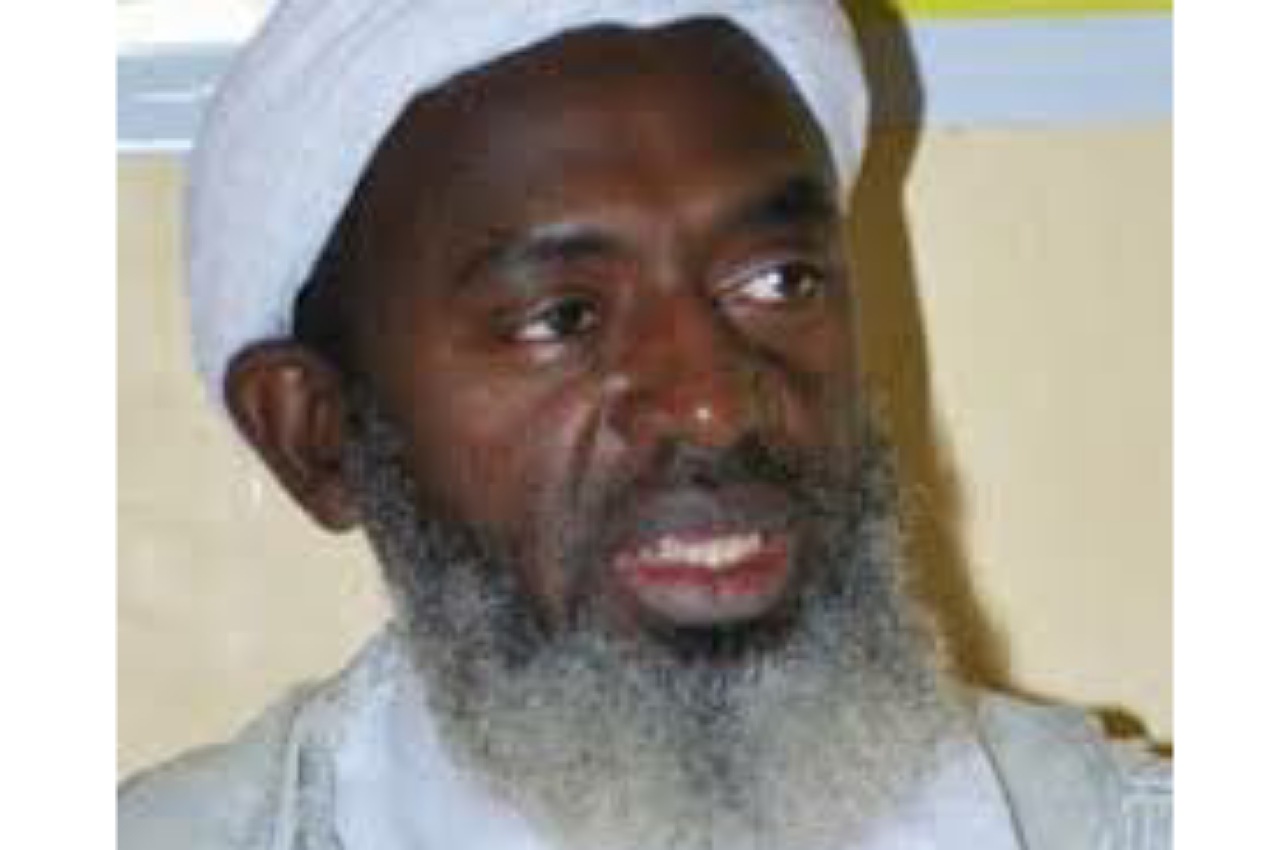 Newsie Events Media:
Islamic cleric, Sheikh Ahmad Gumi, an Islamic cleric known for campaigning for amnesty for bandits has made comparisons between bandits who terrorise residents of northern Nigeria and the Indigenous People of Biafra (IPOB) in the South Eastern region.
Gumi explained that bandits only kidnap people for ransom while IPOB members kill people and attack government institutions.
The amnesty for bandits campaigner, during an interview on Arise TV's "The Morning Show" on Wednesday, described in his own understanding, the activities of bandits, herdsmen and IPOB.
The cleric said, "IPOB is attacking the police, attacking the army, it's attacking INEC, government institutions, killing our men in service and the herdsmen are kidnapping children, not to kill them …to get money.
"So how can you compare somebody who is killing our gallant men in the armed forces directly, attacking them, to somebody who is kidnapping children to make money, not to kill them…look, we need some fairness in what we are doing.
"And when we say herdsmen, by literal surveys in universities, they say there is 9.5 million nomad and herdsmen in the forest, so when some few thousands are kidnapping, you can't generalize and say all herdsmen are bad; infact, the herdsmen are the first victim of these criminals among them and they are ready to cooperate with the government, they don't want profiling."
When accused of supporting the activities of bandits and herdsmen, Gumi denied, and said that his allegiance lies with the Nigerian people and government. He, however, noted that he was against criminality from anywhere, whether in the government or from terrorists.
"My allegiance is to Nigeria, the Nigerian people, to the government but I will not accept criminality whether its from the military, government, individual Nigerians or tribe or group. I'm against criminality from which ever quarter it comes from," he added.
Asked why he had not disclosed the location of bandits he has been meeting in the forests to security forces, the cleric explained that the military failed to capture Boko Haram's leader, Abubakar Shekau, for the past ten years that he had terrorized the country.
He suggested that only fellow insurgents could be engaged to apprehend or take out their other terrorists.
NEWSIE EVENTS MEDIA TEAM Follow Us On Twitter: @NewsieEvents, Instagram: newsieevents, Facebook: Newsie Events (Subscribe to our YouTube Page: Newsie Eventsng