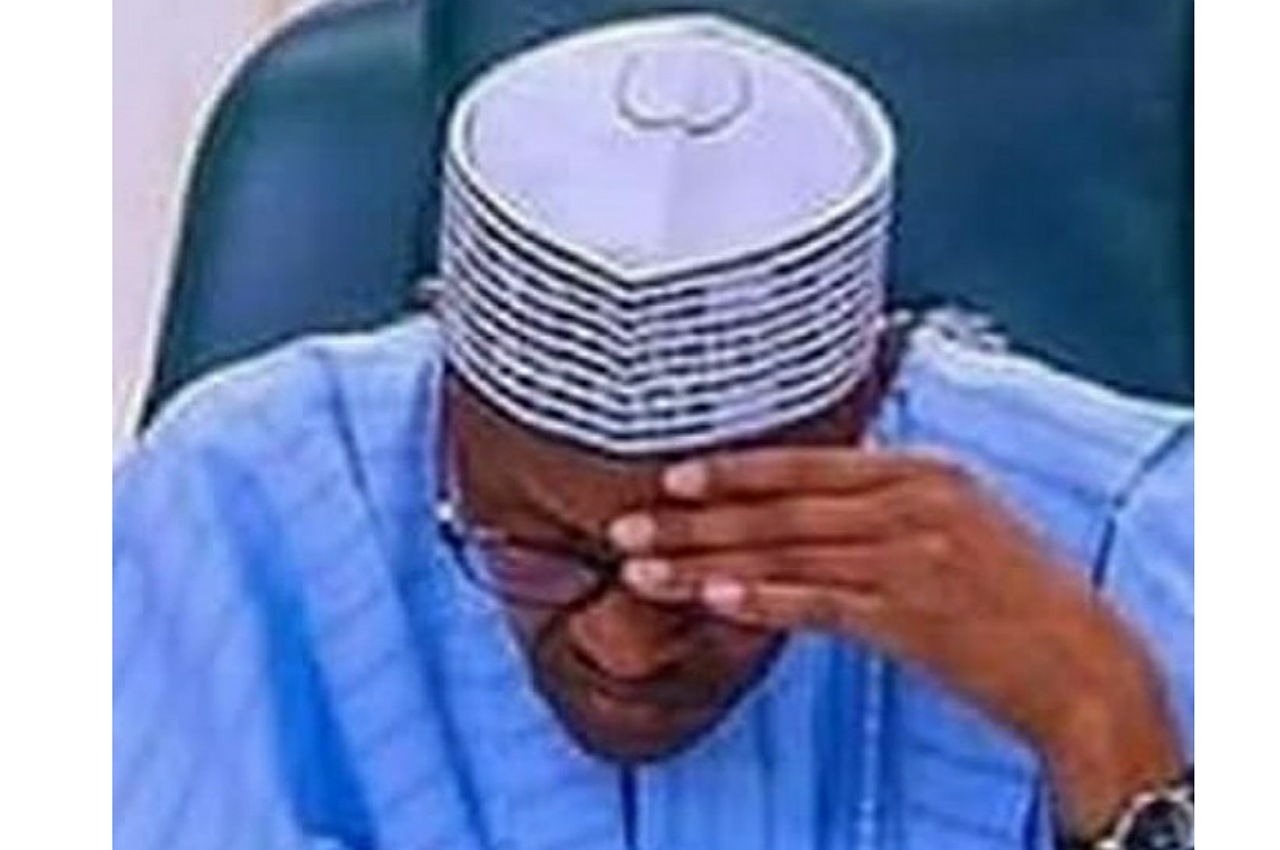 By Newsie ED:-
A US-based Nigerian Bishop, Emmanuel Ojo-Powerson has called for President Muhammadu Buhari's resignation over failure to secure the life and properties of the citizens.
This is coming few days after a popular Catholic priest, Father Ejike Mbaka had made similar call.
Ojo-Powerson said that this is necessary as the insecurity in the country, its attendant fatalities, tensions, fear and confusion being foisted upon the citizenry has continued to increase.
The clergyman asked President Buhari to hand over power to a competent person alleging that the president was no longer in control of the country.
Bishop Ojo-Powerson , who is the Supreme Archbishop of the Global Congress of Bishops and Apostles, GCBA, maintained that Nigeria cannot be hidden under prayer without action being taken.
He said that the insecurity in the country has outgrown the control of the President
Archbishop Ojo-Powerson made this call on Saturday during the Consecration and Enthronement service of Reverend Joshua Adesola Olubadejo held at the headquarters of the Holy Ghost Power Assembly Worldwide, Osogbo, the state capital of Osun.
Ojo-Powerson claimed the insecurity bedevilling Nigeria is the result of poor governance which needs urgent solutions.
"I am a man of prayer, but we can not hide behind prayer in Nigeria's situation, we need actions.
:You can no longer sleep with your two eyes closed in your fatherland because of fear of attack" he lamented.
The Director of Information of World Bishop Council In Africa, Bishop Seun Adeoye, who also spoke at the event asked President Buhari should leave office now.
The Bishop said he was wondering why the president remained adamant in relinquishing power to another person capable, saying that, in normal climes, the president would have voluntarily resigned by now.
"I am not an apostle of Nigeria dividing, if we get our leadership right, nobody will be willing to leave Nigeria for foreign countries, we are better when we are together," he said
However, the newly confirmed Bishop Joshua Adesola Olubadejo urged Nigerians to change their attitudes positively towards the country for all citizens to enjoy a nation of their dream.
NEWSIE EVENTS MEDIA TEAM Follow Us On Twitter: @NewsieEvents, Instagram: newsieevents, Facebook: Newsie Events (Subscribe to our YouTube Page: Newsie Eventsng.