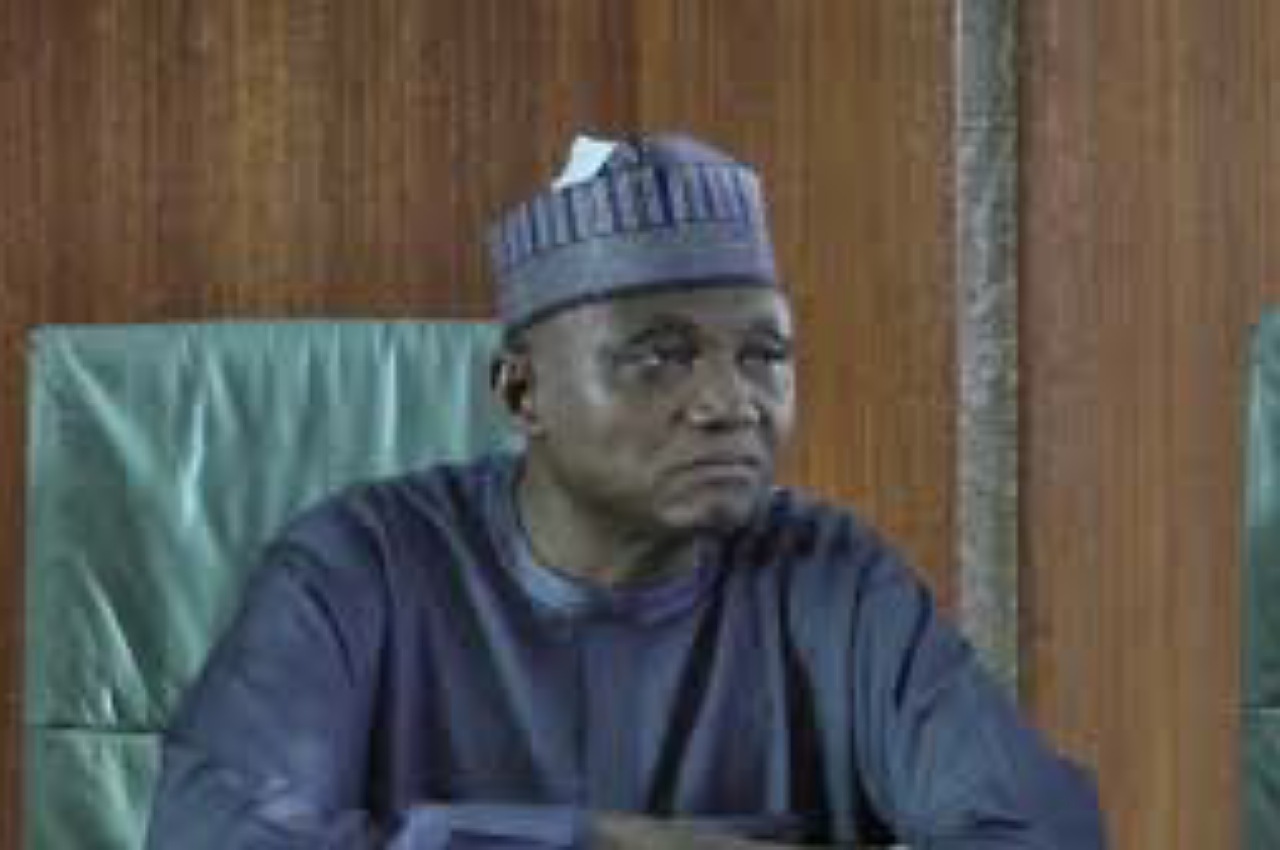 By Newsie Events Media
Presidential Spokesman, Garba Shehu has disclosed that the President Muhammadu Buhari-led administration is going after Igbo and Yoruba leaders sponsoring Nnamdi Kanu and Sunday Igboho.
In an interview with VOA Hausa, Mr Shehu alleged that the leaders of new nation agitators had top Igbo and Yoruba individuals backing them.
He also disclosed that security agencies were currently conducting investigations to uncover their sponsors and financiers.
"But you should know they have people that are backing them up even sponsors that are funding them…," Mr Shehu said.
"I want to assure you the security agencies are doing their investigation on those who are backing them up or funding them. We are waiting for them, and we don't know where it will stop."
Justifying the invasion of Mr Igboho's home, Mr Shehu, who acknowledged the Yoruba nation agitator's right to expression, accused him of possessing illegal arms.
The Buhari-led administration last week abducted Mazi Nnamdi Kanu and invaded Sunday Igboho's home, killing at least two persons.
The Igbo IPOB leader is accused of orchestrating the killing of 60 persons and the destruction of property in 55 violent attacks across the South East and South-South in four months.
The federal government stated this in a letter to Western diplomats. The letter, dated April 26, 2021, detailed the atrocities committed by IPOB on the instruction of Mr Kanu while in exile.
NEWSIE EVENTS MEDIA TEAM Follow Us On Twitter: @NewsieEvents, Instagram: newsieevents, Facebook: Newsie Events (Subscribe to our YouTube Page: Newsie Eventsng.