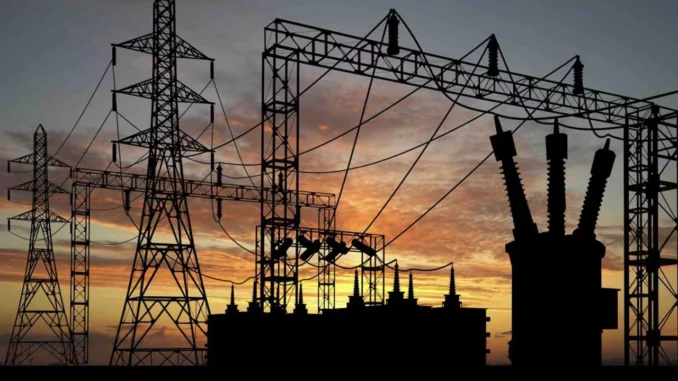 Dr Abdullahi Bello Umar, the Chairman of Muslim Rights Concern in Kebbi, has raised the concern of the body on Friday in a statement.
The group said the power outage has meted untold hardship on residents, alleging that the state suffered a similar fate during last month's Ramadan celebration.
MURIC said individuals and groups had made several complaints but Kaduna Electric, the distribution company responsible for the region, has done nothing.
It added that the federal and state governments as well as the Nigerian Electricity Regulatory Commission, must step in and sanction the DisCos responsible for the horrible plight of Nigerians.
"Nigeria is not an animal farm, so its citizens should not be subjected to untold hardships. Their economic, security and social lives must be guaranteed. Such is the primary function of government and its functionaries and any other individual or corporate body providing public or private necessities.
"We demand an immediate restoration of the power supply and an apology from the management of Kaduna Electric for this brazen abuse of the rights of the citizens, as such an attitude contradicts the ethos of a civilized society", MURIC stated