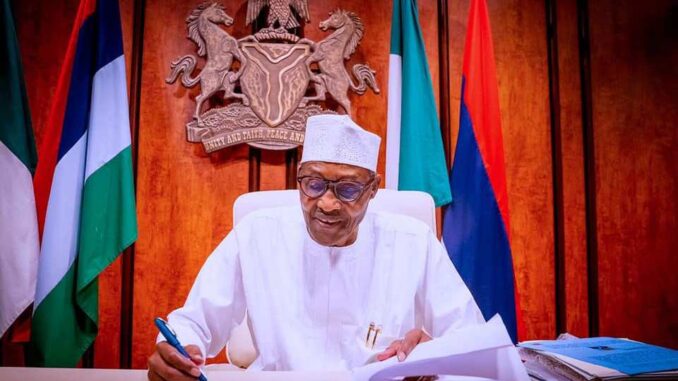 The newly reconstituted council, which will be inaugurated in Abuja today, has as members the 36 state Attorneys-General and 17 Nigerian Bar Association (NBA) nominees.
The members include NBA President Yakubu Maikyau SAN; leading Evidence Law author Sebastine Hon SAN; Paul Harris Adakole Ogbole SAN, and Olufunmilayo Roberts.
These appointments were made known by Ngige while addressing the valedictory meeting of the Council of Legal Education held at the weekend at the Bwari Headquarters of Nigerian Law School.
Naija News reports that the reappointment is for another four-year tenure.
The reappointment is coming on the heels of a farewell dinner held in honour of members of the 2019-2023 council last weekend in Abuja. It would be recalled that the Director-General of the Nigerian Law School, Prof. Isa Chiroma SAN, was also reappointed last December by the president for another four-year term.
The council, with the active collaboration of the Chiroma-led Nigerian Law School administration, supervised six Bar Final examinations and engaged in an unprecedented rehabilitation of the decayed school infrastructure through the launch of the Nigerian Law School Support Initiative, a pet project of Ngige.
Aside from sundry projects delivered by the federal government through the supervising Federal Ministry of Justice under  Abubakar Malami SAN, the Rivers State Government constructed two hostels and a multi-purpose hall at the Yenagoa Campus. It capped its intervention with the construction of a state-of-the-art campus in Port Harcourt within eight months