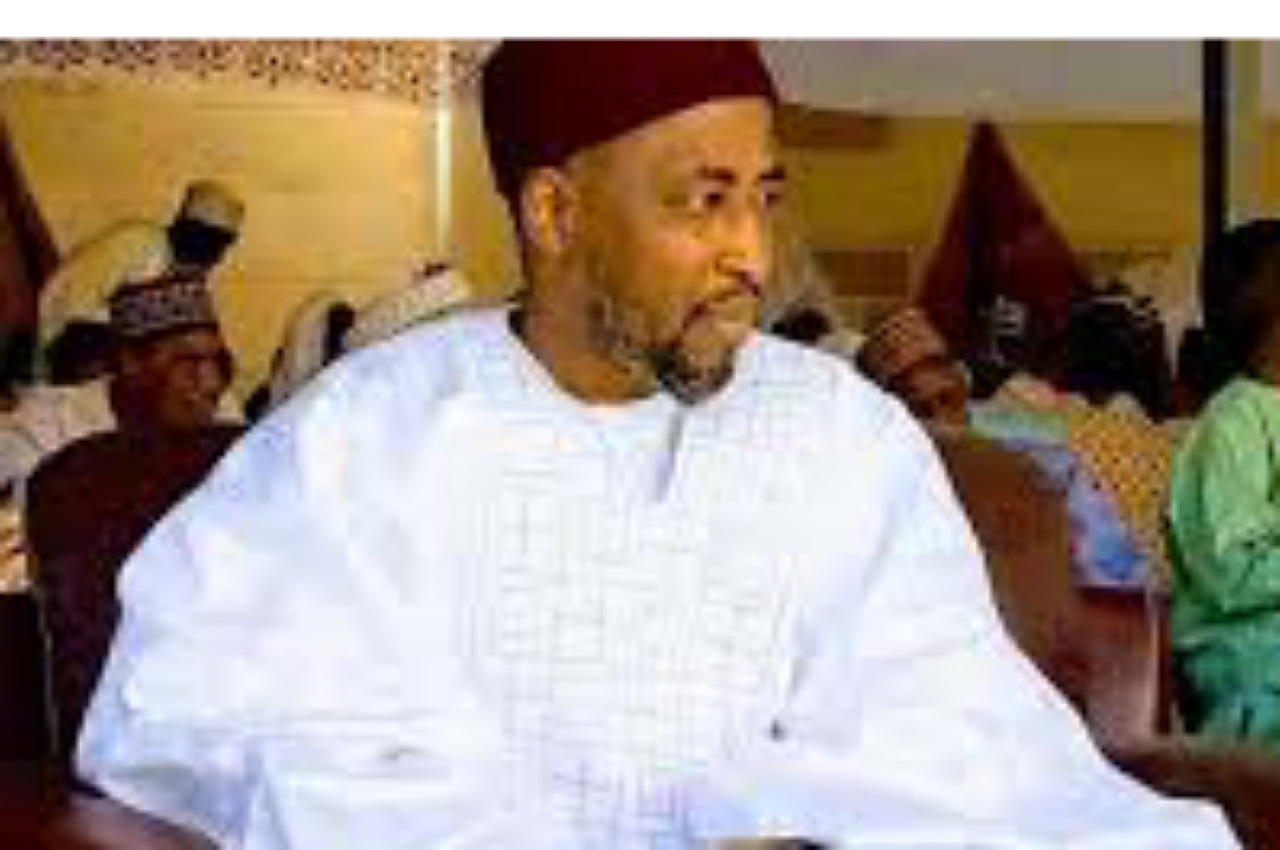 By Newsie ED:-
A renowned Islamic cleric, who is also the deputy Chief Imam of the National Mosque, Abuja, Professor Ibrahim Maqari, has condemned the payment of ransoms to bandits and kidnappers, and said it's against the teachings of Islam.
While noting that Islam does not permit Muslims to pay money as ransom to enemies they are at war with, Maqari urged Muslims to stop paying ransoms to kidnappers. He also noted that being killed by a kidnapper is a sure way of going to paradise.
Maqari stated this at this year's Ramadan tafsir monitored by Daily Nigerian on Monday, May 3 in the Federal Capital Territory, Abuja.
In his words:
"Since Allah has forbidden the payment of money to an enemy who is at war with you, in order not to empower them to continue to fight you, then contributing money as ransom for the release of kidnapped persons, is haram (prohibited)."
Moreover, the cleric said that applying the Islamic provisions can effectively address the challenges of kidnapping currently affecting society.
He said: "But as long as people will continue to give a ransom to secure the release of their loved ones, the recipients of the money will continue to use it to acquire more arms that they will use to perpetrate their atrocity and promote it as a business."
He added that another implication of submitting to kidnappers' demands is that the vice will grow and be hard for security agents to handle.
He posited: "So the best way of stopping it is for the criminal to know that if he kidnaps someone, he can choose to chop his body into pieces but he will not get what he wants."
He, therefore, advised Muslims that getting killed by kidnappers is a sure way of going to paradise.
Meanwhile, the House of Representatives called on President Muhammadu Buhari to immediately declare a state of emergency on security in Nigeria. The lawmakers came to the conclusion after a motion on the mounting insecurity in the country was brought to the green chambers.
NEWSIE EVENTS MEDIA TEAM Follow Us On Twitter: @NewsieEvents, Instagram: newsieevents, Facebook: Newsie Events (Subscribe to our YouTube Page: Newsie Eventsng.