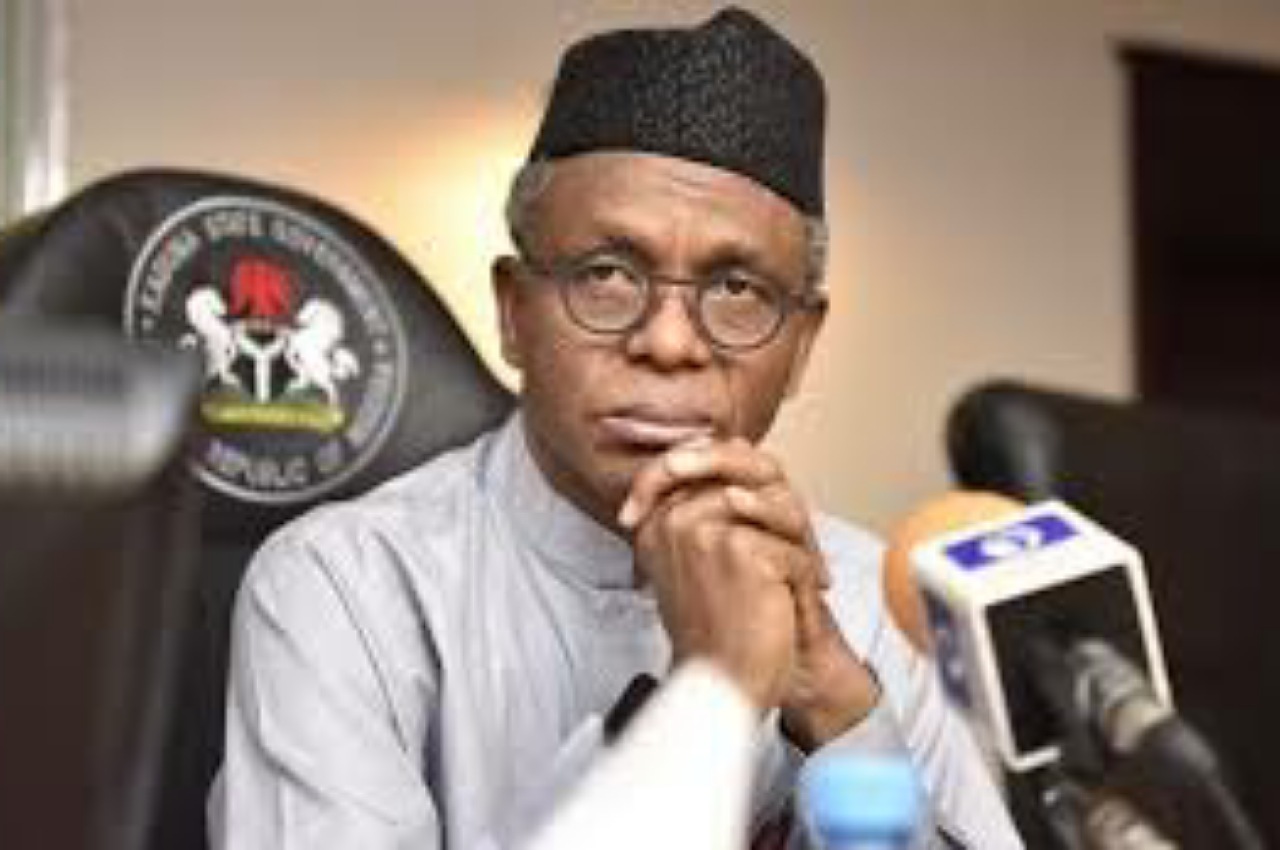 By Newsie ED:-
Nasir El-Rufai, the Kaduna State Governor has reportedly sack of all nurses in the state who are below Grade Level 14.
The Governor also sacked lecturers of the Kaduna State University (KASU) for joining the ongoing warning strike.
The five days warning strike is meant to push the Kaduna state government to reverse its decision to sack thousands of workers.
Meanwhile, the Nigeria Labour Congress (NLC) who organised the strike action that shut down the state has been compared to bandits by the Kaduna State Governor, El-Rufai.
Kaduna is one of the northern states most affected by banditry, who kill, rape and kidnap residents, including students from their schools.
Governor El-Rufai had earlier declared the National President of the NLC, Ayuba Wanna and other labour leaders wanted for 'economic sabotage' following the strike
He has also accused protesters of destroying public properties and vowed to prosecute them.
In a tweet via @GovKaduna on Tuesday, he said, "Bandits illegally use arms, but the NLC's mob action is for similar ends: to hold hostage freedoms, economic interests, livelihoods and resources of the people of Kaduna State.
"Efforts to dress up criminal activity as industrial action do not change the reality of lawbreaking that has unfolded, including their persistently ignoring the prohibition against impeding essential services."
NEWSIE EVENTS MEDIA TEAM Follow Us On Twitter: @NewsieEvents, Instagram: newsieevents, Facebook: Newsie Events (Subscribe to our YouTube Page: Newsie Eventsng.