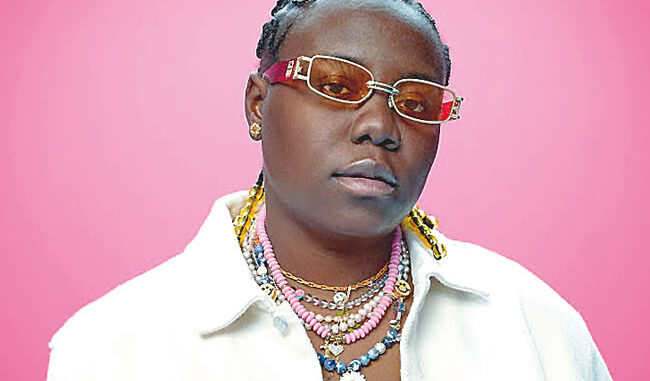 Teniola Apata a.k.a. Teni, a popular singer-songwriter, boasts about being the entertainment industry's overall biggest artist.
This follows her declaration that she is the most fashionable person in the music industry.
According to her, she doesn't want to be referred just the biggest 'female' artist but the very best artist.
She said she's the overall best in everything – singing, performance and everything else.
Teni wrote:
"MAKE UNA COMOT THAT "FEMALE" TAG. WE ARE FU*KING ARTISTS. AND NA WE BAD PASS FOR EVERYTHING. STEEZE O, MUSIC O, PERFORMANCE, EVERYTHING.
CALL ME ANYTHING WEY YOU WAN CALL ME. UNA KNOW SEY NA ME BAD PASS."