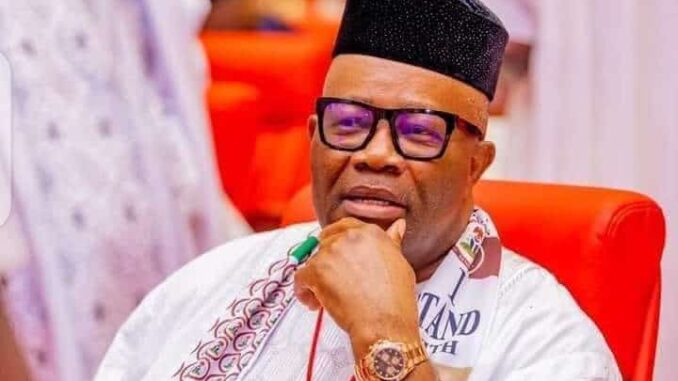 The President of the Nigerian Senate, Senator Godswill Akpabio, has described the Senator representing the people of Katsina South Senatorial District, Senator Muntari Dandutse, as a man of integrity whose words are his bond.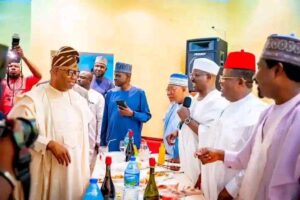 The Senate President stated this while speaking at a Dinner get-together organized by Dandutse to celebrate his emergence and Senator Jibrin Barau as the President and Deputy President of the10th Senate respectively and the inauguration of his colleagues.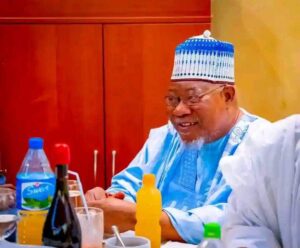 According to Akpabio, "all the people seated here are the brothers and sisters of Senator Dandutse. You have a gem in your political lives in Katsina State. He is a man of integrity, worthy of trust, a brother indeed whose words are his bond.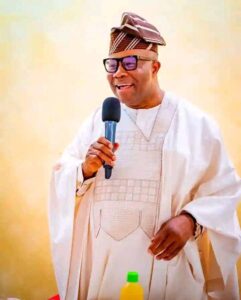 " When we were struggling to form the Stability Group, Katsina State was one of the two states that we had no issues and that was because of the dedication and support we received from the political actors".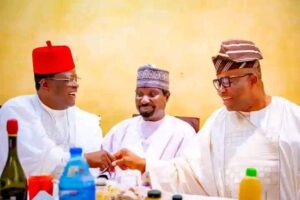 Speaking further, Akpabio noted that "the 10th Senate is very proud of you. We will benefit a lot from your wealth of experience, integrity, wisdom and brotherliness. I can tell you that as the President of the 10th Senate, I have the confidence that indeed, I have people I can work with. You have, by your actions and forthrightness endeared yourself to me because you never disappointed me."