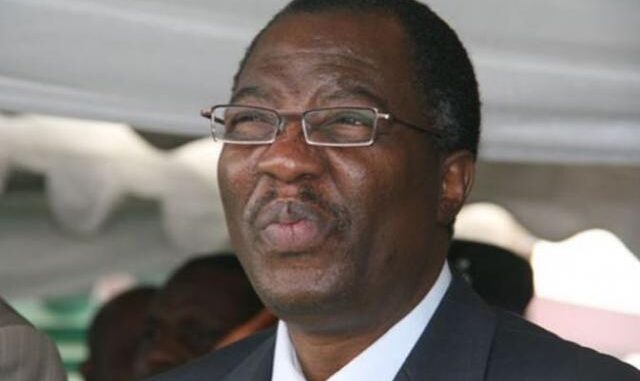 The Senator-elect representing Ogun East District, Gbenga Daniel, has hailed President Bola Tinubu as the only president "bold enough" to put an end to the petroleum subsidy regime.
The former governor of Ogun State said this during an interview with Arise TV on Thursday.
So This Happened (206) Reviews Senate Bill To Compensate #EndSARS Victims, Others | Punch
Sharing his opinion on Tinubu's announcement on the removal of fuel subsidy by Tinubu, Daniel said paying for subsidy had become unsustainable and a fact "everybody" is aware of.
He also stressed that the subsidy is not just for Nigerians, as petroleum products are illegally smuggled from Nigeria to other neighbouring West African countries.
Daniel said, "The thing I want our people to appreciate is that everybody has come to appreciate that the subsidy was not sustainable. But nobody was bold enough, not even the outgoing president; he just said it would go after he had left.
"And somebody has come and said, let us stop deceiving ourselves. Another thing I have noticed, but which many people have not spoken about, is that the biggest problem with the subsidy is that we are not just subsidising Nigerians but West Africa.
"And I do not see how that is sustainable anyway. If there is no way of ensuring it stays within the shores of Nigeria, then, which is also part of the problem of smuggling, then clearly, we cannot continue to subsidise the entire West African sub-region. We do not have such capacity, Daniel stressed.
Recall that following the announcement that fuel subsidy was gone by the president at his inauguration on May 29, the cost of premium motor spirit sky-rocketed with some fuel stations selling for as much as N700 while the NNPC adjusted its official rates to reflect the current realities