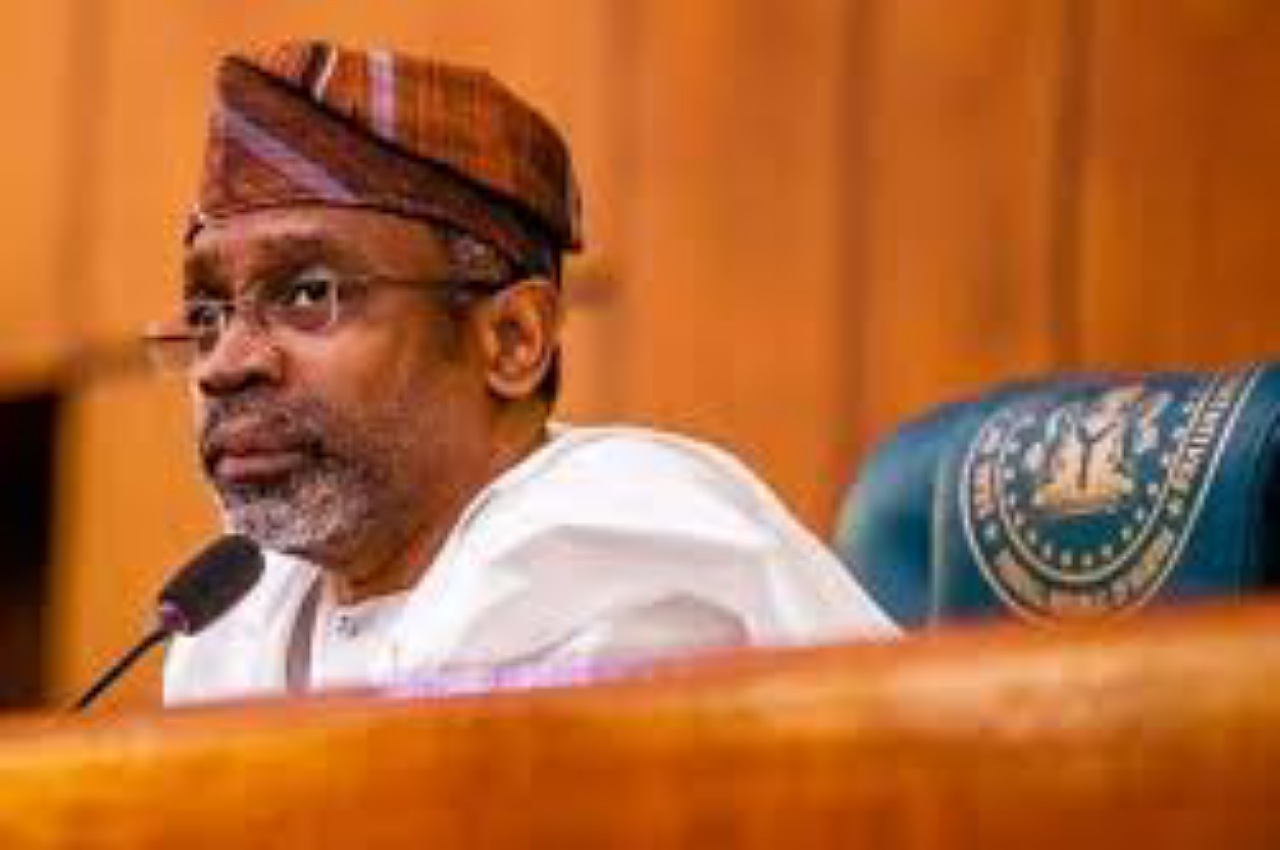 Newsie Events Media:
Femi Gbajabiamila, the Speaker of the House of Representatives on Tuesday suspended a point of order seeking to lobby the federal government to lift the Twitter ban.
House of Rep. member, Kingsley Chinda (PDP-Rivers), in a point of order on Tuesday, urged the House to lobby the executive arm of government to lift the ban on Twitter pending when the committee set up to look into the ban concludes its investigation.
He argued the ban infringed on the rights of Nigerians to freedom of expression.
Shutting down the point of order, Mr Gbajabiamila said that a committee had already been set up by the House to investigate the matter.
However, the speaker, citing section six of the House rules explained that it was against the rule of the house to re-visit a motion that had already been deliberated upon.
The House had earlier on Tuesday asked its committees on communication, justice, information and culture, and national security and intelligence to investigate controversies surrounding the suspension of Twitter operations in Nigeria by the Buhari-led government on Friday.
Information minister, Lai Mohammed, while announcing the ban on Friday, said Twitter was a platform that raised national security concern because it had been used to spread false information and "activities that are capable of undermining Nigeria's corporate existence."
On Saturday, Attorney-General Abubakar Malami sought to enforce the ban by threatening to arrest and prosecute anyone who tweets in Nigeria.
NEWSIE EVENTS MEDIA TEAM Follow Us On Twitter: @NewsieEvents, Instagram: newsieevents, Facebook: Newsie Events (Subscribe to our YouTube Page: Newsie Eventsng.