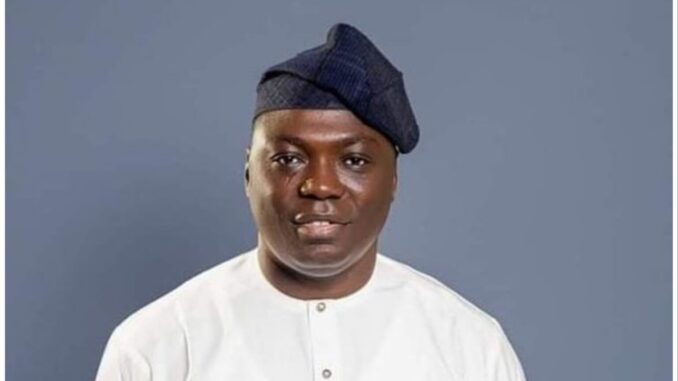 Taraba State's Governor Agbu Kefas has once more urged the public not to refer to him as the state's executive governor.
He issued the warning on Monday in a statement that his chief press secretary, Yusuf Sanda, made available to journalists in the state capital.
The governor issued a warning to the populace after assuming the top position in the state, asking them to stop referring to him as a former colonel.
As indicated in the announcement, Kefas no longer desires to be addressed as the Executive Governor but rather as the "Governor of Taraba State."
Part of the statement read, "The public is being informed that going forward, Dr. Agbu Kefas will be referred to as "the Governor of Taraba State."
As stated in the release, the governor said all official correspondence and protocol should use this identification.
"For clarity, it is best to refrain from using the Executive Governor of Taraba State, henceforth." The statement read.