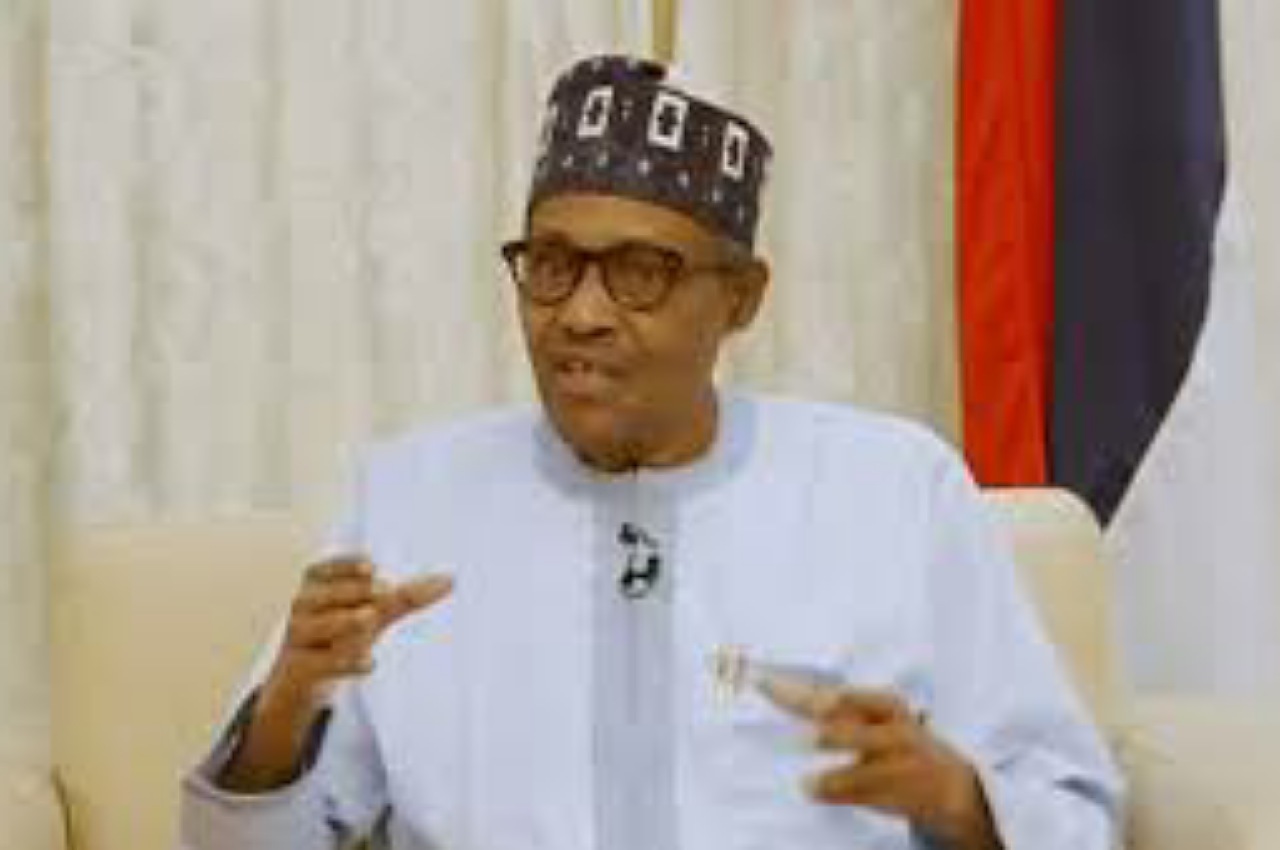 Newsie Events Media:
The danger posed by illicit drugs is worse than the impact of insurgency, banditry and other threats to the nation's stability, President Muhammadu Buhari said.
He made this known on Sunday during the launch of War Against Drug Abuse (WADA), a National Drug Law Enforcement Agency (NDLEA) initiative to commemorate the United Nations international day against drug abuse and illicit drug trafficking.
Mr President, who was represented at the event by Boss Mustapha, secretary to the government of the federation, said he had seen three generations — grandparents, parents and children — destroyed by illicit drugs.
He noted that the war against drug abuse is beyond slogan "but a call for civil action for all Nigerians to take active part in this war".
"The war against drugs is a war that must be fought by all, it is therefore my pleasure, to declare on behalf of the good people of Nigeria, a War Against Drug Abuse (WADA), not just as a slogan, but a call for civil action for all Nigerians to take active part in this war," he said
"Let me say that this war is more deadly than the insurgency we have in the Northeastern part of the country or the acts of banditry in the Northwest or the acts of kidnapping that transcends all the geopolitical zones of this country.
"Because it is a war that is destroying three generations, because I've seen clips of where grandparents are on drugs, parents are on drugs, and by extension, their wards, their children are on drugs.
"So this is a war that is targeting three generations in a stretch. So it is more deadly than even the security challenges that we are having in this country and I strongly believe that every effort must be put in place to ensure that we deal with the issues of substance abuse and trafficking."
On his part, Buba Marwa, chairman of NDLEA, noted the anti-drug agency has achieved impressive records in the war against illicit drugs in the last five months, adding the war must be sustained.
"While the statistics are impressive, we wouldn't deceive ourselves that we have succeeded in cleaning the Augean Stable in five months," Marwa said.
"We have only made a head start. We need to sustain the momentum. We need to win the drug war. We cannot afford to be complacent.
"It is not difficult to conclude that drugs have been catalysts of terrorism, kidnapping, banditry, armed robbery and various violent conflicts that are currently Nigeria's albatross.
"The enormity of the danger of drug abuse calls for an urgent need to nip the problem in the bud. This is the reason we have redoubled our efforts in the past five months with the maxim of offensive action."
NEWSIE EVENTS MEDIA TEAM Follow Us On Twitter: @NewsieEvents, Instagram: newsieevents, Facebook: Newsie Events (Subscribe to our YouTube Page: Newsie Eventsng