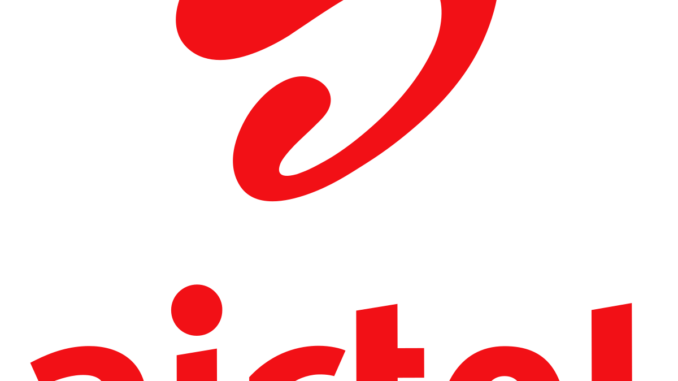 Today, Monday, June 19, 2023, one of Nigeria's largest telecommunications networks, Airtel Nigeria, formally debuted its 5G network. Following the development from 1G, 2G, 3G, and 4G networks, 5G technology represents the fifth generation in mobile network technology.
The debut of Airtel occurs precisely six months after it won the 3.5GHz spectrum license in an auction held by the Nigerian Communication Commission (NCC) in December 2022 as the only bidder and winner.
Lagos, Ogun, Abuja, and Rivers will be the first four Nigerian cities to participate in the launch, according to a press release from Airtel. MTN, the sole network operator now providing 5G services in Nigeria, will now compete with Airtel as a result of the launch, which took place in September 2022. Mafab Communications, who outbid Airtel in the initial auction to win the 5G license with MTN 18 months ago, has not yet started operations.
Airtel Nigeria's plan for deploying its 5G offering involves utilizing the 3.5GHz spectrum, which will deliver faster speeds and lower latency, thereby enhancing the user experience. Furthermore, the network's capacity will be boosted by leveraging the 2600MHz spectrum. The key features of the Airtel 5G Router include the ability to connect up to 64 devices simultaneously, catering to various connectivity needs.
Additionally, the routers provide a 10GB sign-on bonus when users complete the Know Your Customer (KYC) process. Moreover, the router ensures network stability, guaranteeing a reliable and uninterrupted connection.