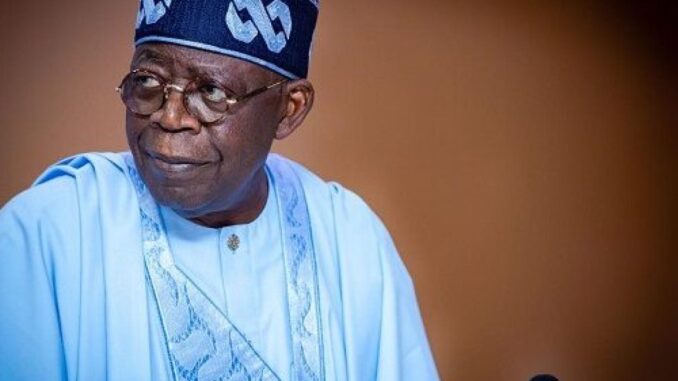 On Tuesday, June 20, President Bola Tinubu is slated to leave the country for Paris, the French capital, to attend the signing of the New Global Financial Pact, which will take place on June 22 and 23. Dele Alake, the president's special adviser on special duties, communication, and strategy, made this known in a message that was published on Monday, June 19 by senior APC leader Bayo Onanuga on his Twitter account.
Tinubu will be going on his official outing out of Nigeria as Nigerian President, exactly 21 days after he resumed office as the number one citizen of the West African country. He was sworn in on May 29.
Joining the president on the journey are members of the Presidential Policy Advisory Council and they are billed to return to the country on Saturday, June 24. The statement disclosed that the new financial pact which will be signed at the event will put vulnerable countries at its heart for support and investment after the devastating effect of climate change, the energy crisis, and the impact of the COVID-19 pandemic.