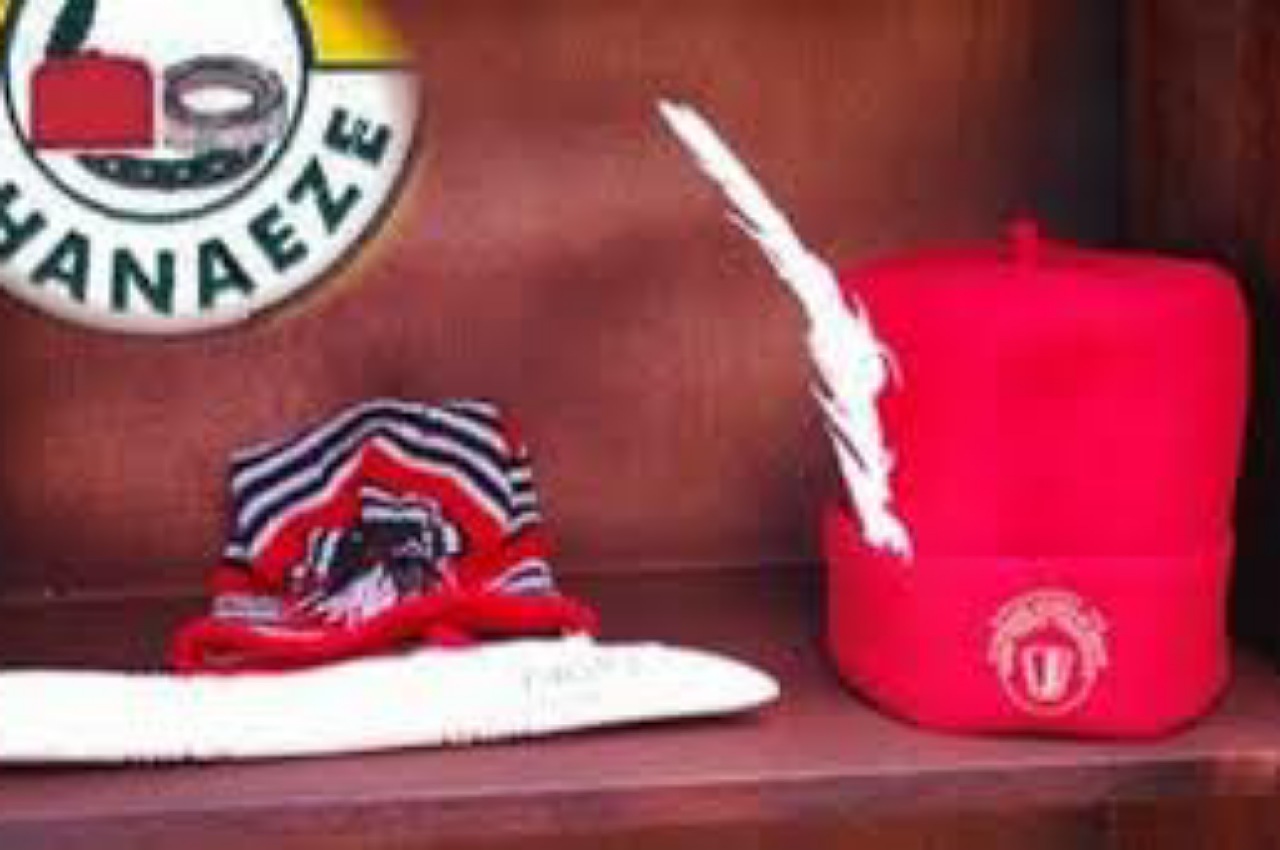 Newsie Events Media:
Ohanaeze Ndigbo Secretary-General, Okechukwu Isiguzoro has said that the total compliance of the sit-at-home order showed that Biafra agitators are now in control of South-East.
In a statement released on Sunday, June 6, by the group noted that the region is at risk of being annexed out of the country unless the government 'alleviates the maltreatment of the southeast.'

Isiguzoro said that the Ohanaeze cannot preach the message of 'One Nigeria' to the Igbos because they see the injustices being meted out to the region and IPOB is the only group speaking out against the injustices.

Ohaeneze also called on the FG to change policies that will attract international sanctions against Nigeria.
The statement read: "Ohanaeze Ndigbo Worldwide is calling on the Federal Government to retreat from policies that will give rise to international sanctions against Nigeria, that may strengthen unbelief and scepticism amongst Nigerians towards national unity.
"Southeastern Nigeria has been mistakenly shoved out of the corporate existence of Nigeria, based on the fact that the Federal Government had sidelined one section of the country and perpetually excluded them from all essential ingredients that promote the continuous unity of Nigeria.
"The Southeastern Nigeria's compliance with the sit-out home order, approved by Biafra agitators, signalled that the Biafra agitators are now in charge of the South-East, as the zone is at the brink of being annexed out of the country if necessary steps are not taken to alleviate the maltreatment of the southeast.
"Igbo leadership had lost control buttons of Ndigbo to IPOB and MASSOB after the full compliance of sit-at-home order. Any continuous persuasion on Igbos to be part of United Nigeria under the current neglect is a risk and herculean task for any Igbo leader or politician, based on the evidence of the structural imbalance, threats of violence, killing sprees, harsh government's policies, and killer bandits.
"If the Federal government pretends to turn a blind eye to the looming dangers before the leaders or continue to believe in the fake news from their Igbo allies in the All Progressives Congress (APC), there is the possibility that the masses will sort things themselves without adherence to the directives of constituted authorities in the nearest future, which may spell doom for the nation if the Federal Government refuses to act urgently and renegotiate with South-East over marginalisation of the zone.
"Federal government should as a matter of urgency, relocate all federal appointees and APC leaders of Southeastern Nigeria, especially those that are residing in Abuja to come back home immediately to help solve the crisis in the region or be disengaged from the position they are occupying.
"Igbos want fair treatment as Nigerians and sincerely Federal Government should do more."
NEWSIE EVENTS MEDIA TEAM Follow Us On Twitter: @NewsieEvents, Instagram: newsieevents, Facebook: Newsie Events (Subscribe to our YouTube Page: Newsie Eventsng.