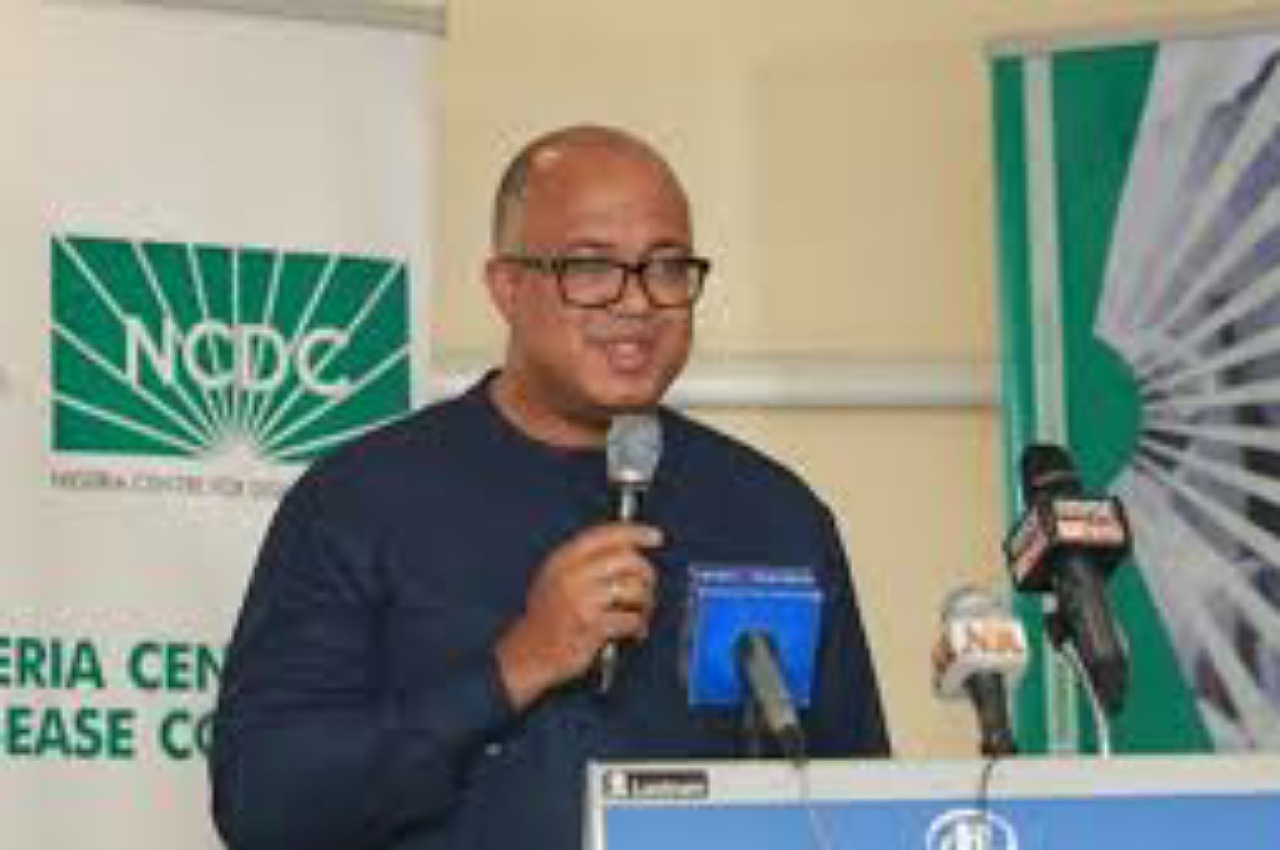 By Newsie ED:-
The Director-General of the NCDC, Dr Chikwe Ihekweazu, on Monday in Abuja at the first national briefing of the Presidential Steering committee (PSC) on COVID-19 said that Nigeria risks losing the gains recorded on the COVID-19 pandemic due to the attitudes of many Nigerians who are now acting as if the pandemic is over.
According to him, the price that Nigerians will pay now to avert any sudden rise in cases of COVID-19 will be worthwhile compared to the huge losses if they fail to act with caution.
"The COVID-19 pandemic is not over.
"I am appealing to all Nigerians to adhere to the measures in place to protect us and our country.
"The pre and post-travel tests and self-isolation are extremely important. We have to do this to avoid sudden drastic measures that can also impact our economy.
"We now have several tools in place that were not here at the beginning of the pandemic.
"The Antigen-based Rapid Diagnostic Tests can be useful in large workplaces, schools, camps and hospitals to rapidly test and reduce the risk of spread," he said.
NEWSIE EVENTS MEDIA TEAM Follow Us On Twitter: @NewsieEvents, Instagram: newsieevents, Facebook: Newsie Events (Subscribe to our YouTube Page: Newsie Eventsng.