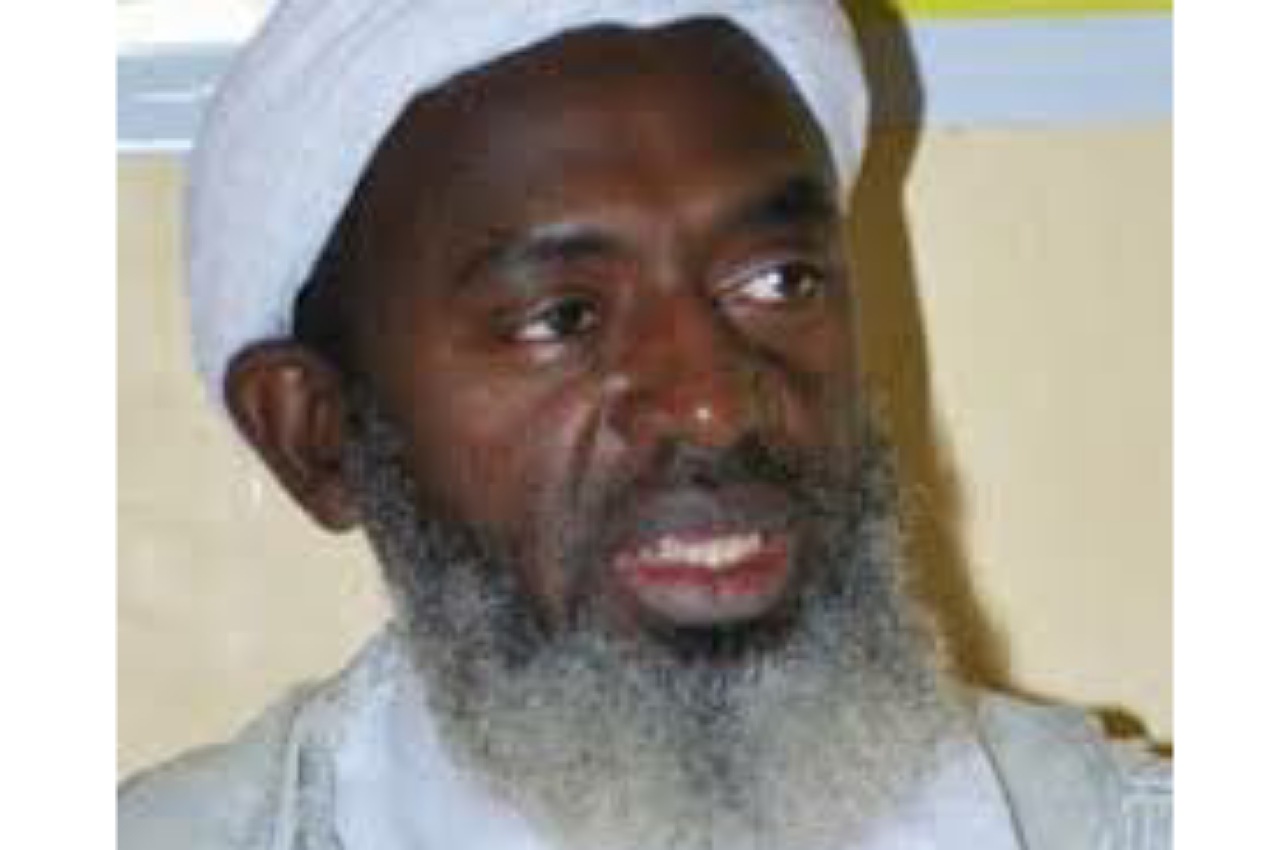 By Newsie ED:-
Islamic scholar, Sheikh Abubakar Gumi, has disclosed the motive behind bandits incessant demand that ransom must be paid before they free their victims.
In an interview with the Daily Post , Gumi explained that the war of abductions and killings by the bandits go beyond the normal agendas we see as they are fighting an ethnic and not ideological war.
He also said that the bulk of the money the bandits collect is used to buy weapons and settle informants who provide timely information to them.
He said: "That was a small metamorphosis in the process, but now the bulk of the money they collect is used to buy weapons.
Bandits are independent now, and nobody influences them.
In fact, they buy informants now, and they are fighting an ethnic war which makes it easier because they are not fighting for ideology."
Gumi also maintained that the current state of insecurity cannot paralyze Nigeria.
He pointed out that the number of those involved in banditry and kidnapping are small when compared to the population of Nigeria.
"There is a high state of insecurity, but it has not reached the state where it will paralyse Nigeria.
We still travel around despite more frequent and sporadic attacks.
"The issue has not got to the stage of paralysing Nigeria.
The active people involved are few, and I do not think they are more than 10, 000 actively engaged in kidnapping among the herdsmen," he said.
He further urged the Federal Government to engage these bandits in a roundtable discussion with the view of ending the menace.
"Government should do the right thing, and honestly speaking, Nigerians have to swallow these bitter pills which is getting these people on a table and set in place a machinery to rehabilitate them," Gumi said.
NEWSIE EVENTS MEDIA TEAM Follow Us On Twitter: @NewsieEvents, Instagram: newsieevents, Facebook: Newsie Events (Subscribe to our YouTube Page: Newsie Eventsng.