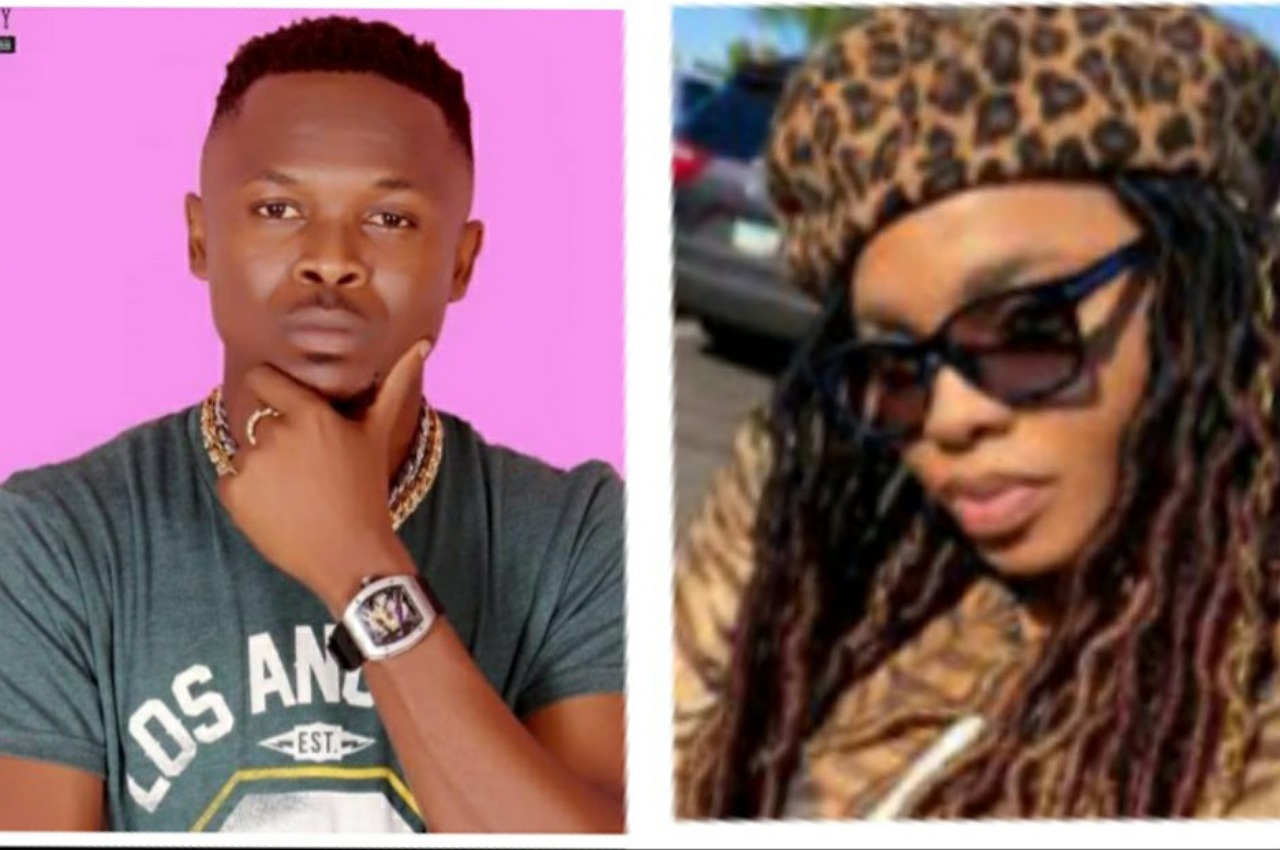 By Newsie ED:-
An Imo State based entertainer, identified as Achara Man, has blasted Nigerians, describing the country as a place with the highest number of hypocrites in the face of the earth.
Explaining further why he said so, the Achara man cited the recent announcement by the Kedike crooner, Chidinma Ekile who recently said that she's done with secular songs and will onwards be singing gospel songs.
While reacting through a post on his Facebook page, the entertainer wondered why Nigerians who has been enjoying the so called secular songs Chidinma has been dishing out suddenly start welcoming her back to the kingdom as if they've not been grooving to her former songs.
Achara Man said;
"Why do I say so? Chidinma kedike has been in the industry all the while, enjoying her career all along with several industry endorsements, and you all where vibing with her jumping up and down like a kangaroo.
"All of a sudden she made another decision to switch style in her singing career. Booom!
"All of you started shouting welcome back to kingdom as if she has been in hell before. And mind you before you start shouting welcome to the kingdom let me remind you that all her old songs are still there on her own YouTube channel.
She hasn't deleted any of them and will not delete any of her old materials on YouTube she still care about the royalties from her old songs just so you know….
"The mind blowing fact about all this is that most you shouting welcome back to the kingdom are still using Naira Marly Soapy as your ring tune.
But here you come and be shouting welcome to the kingdom. Ndi ihu abuo."
NEWSIE EVENTS MEDIA TEAM Follow Us On Twitter: @NewsieEvents, Instagram: newsieevents, Facebook: Newsie Events (Subscribe to our YouTube Page: Newsie Eventsng.