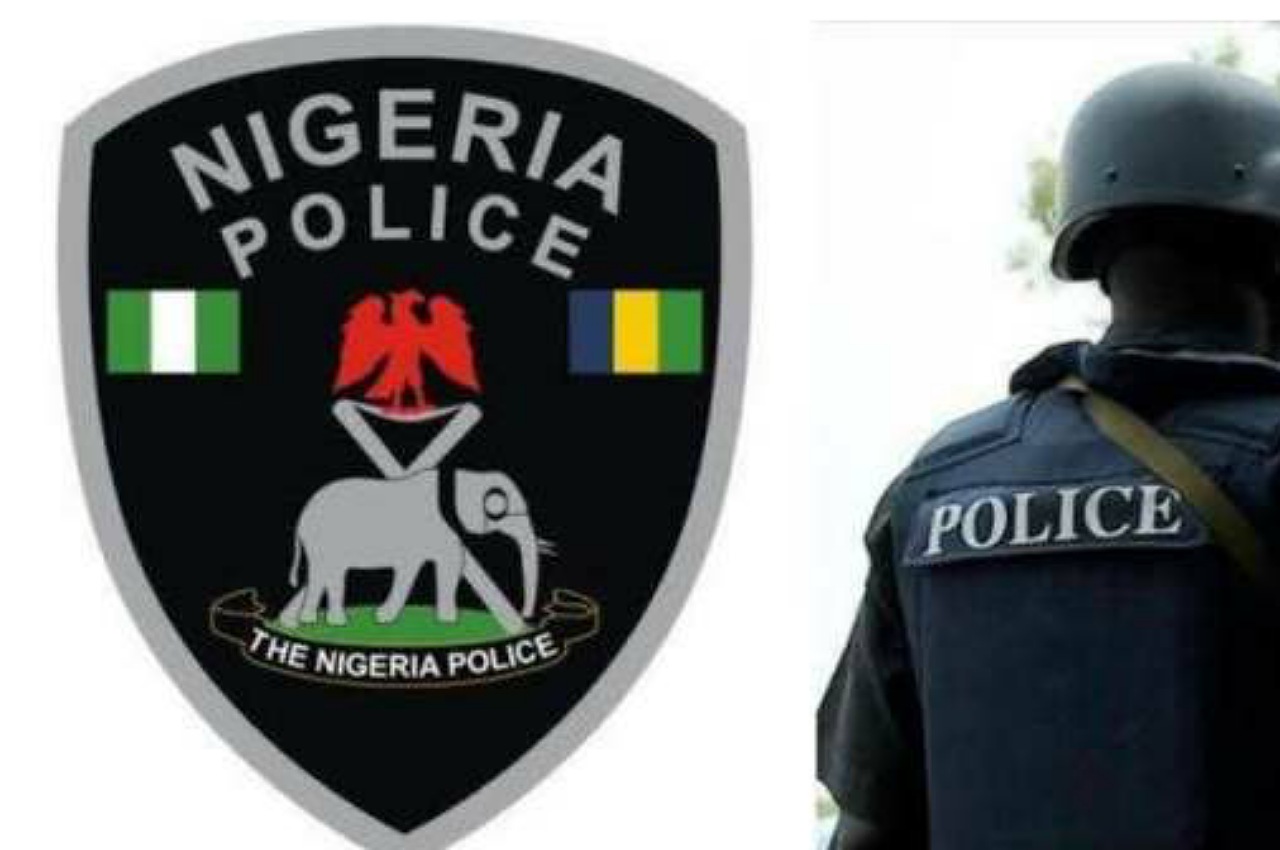 By Newsie ED:-
A few hours after reported attack on police stations and checkpoints in Rivers State where about seven security operatives were feared killed, a fresh attack have been reported in Akwa-Ibom State.
According to the information gathered, the gunmen were said to have killed Six officers in the attack which took place in the early hours of Saturday in a local police station in Ini Local Government Area of the state.
An official of the Akwa Ibom state government, who did not want his name mentioned in the report, said a part of the station was razed by the attackers.
"They went to the police quarters where the police officers were sleeping and shot them dead," the official said.
The chairman of the local council and the member of the Akwa Ibom House of Assembly representing the area have visited the scene of the attack.
Odiko MacDon, who is the police spokesperson in the state confirmed the attack, but declined to mention the number of officers killed. He said six people were killed, but that not all of them were police officers.
He said a wife to one of the officers was among those killed.
"Yes, there was an attack in Ini Divisional Police Headquarters," Mr MacDon.
"We are trying to assess the situation, we will get back to you," he added.
NEWSIE EVENTS MEDIA TEAM Follow Us On Twitter: @NewsieEvents, Instagram: newsieevents, Facebook: Newsie Events (Subscribe to our YouTube Page: Newsie Eventsng.