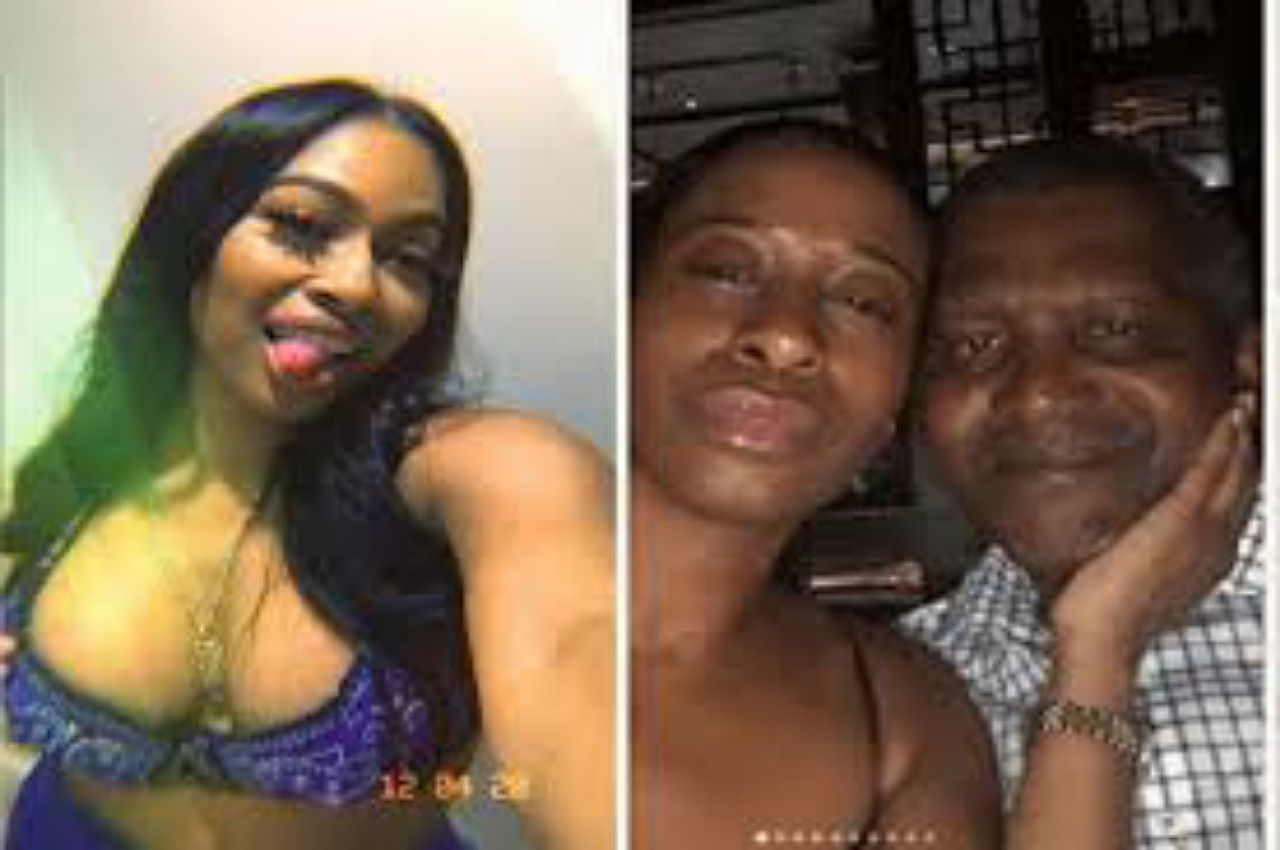 By Newsie:-
The Richest Blackman, Aliko Dangote at the tail end of year 2020, and the new year was engulfed in some relationship drama as an Atlanta-based lady identified as Bea Lewis claimed her heart was broken into 1000 pieces by Dangote.
She however made the world know that she has learnt a lot from him despite the fact that the relationship has ended.
Read her full post below:
"I dated the richest black man in the world. He broke my heart into 1000 pieces. I learned more from him than any person I've ever met. Communicating with a billionaire daily makes you see the world different than your humble beginnings in liberty city.
I became more organized and finally am able to step away from the daily kitchen operations. I learned love without strings. Give your best without expectations. Nothing is forever.
I realized a half a million-dollar restaurant project was a bad investment. I purchased two properties. I started a consistent fitness regime. Became vegan. Obtained a profitable stock portfolio. He changed my perspective on work ethic and patience. Once my mindset changed the universe gravitated me to people that uplifted me and increased my net worth mentally and financially."
However, in a twist of events, another lady on Instagram with the handle @allrounda has taken to her page to call out Bea Lewis, claiming she is the current chick Dangote is dating. She chided Bea Lewis and said she was chasing cheap clout.
The new lady @allrounda also shared a suggestive photo of Dangote chilling with her, with what could possibly be the billionaire's bare bumbum.
The lady wrote ;
You wanted to go viral so bad!
He needed to hit you with an NDA!!
@iambealewis
Wow, you been delusional this whole time. Seek help
I'm here to clean his name.
What she did was disgusting and uncalled for.
To give a paragraph with such descriptive detail is classless of you.
Act like you're used to things and most importantly value yourself more babe.
Never let money do clown shit @iambealewis like that.
NEWSIE EVENTS MEDIA TEAM Follow Us On Twitter,Instagram & Facebook
@NewsieEvents,I.G newsieevents, Facebook Newsie Events