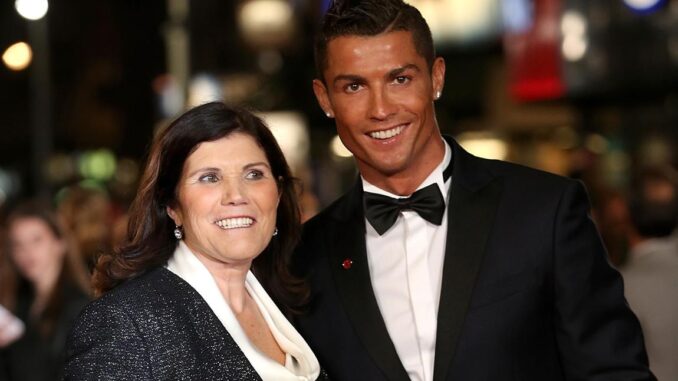 Dolores Aveiro, the mother of Cristiano Ronaldo, has revealed why she does not visit her son and his family often.
There have been speculations of a faceoff between Ronaldo's mother and Georgina.
"It takes many hours by plane. It's very tiring," she said, as quoted by Essentially Sports.
Dolores said this in a shopping centre in Funchal, Portugal, when she was asked about her relationship with Ronaldo and his partner, Miss Georgina Rodriguez, and why she does not visit him often.
Travelling to Saudi Arabia from Portugal takes 15 to 20 hours for a one-way flight, including the layover