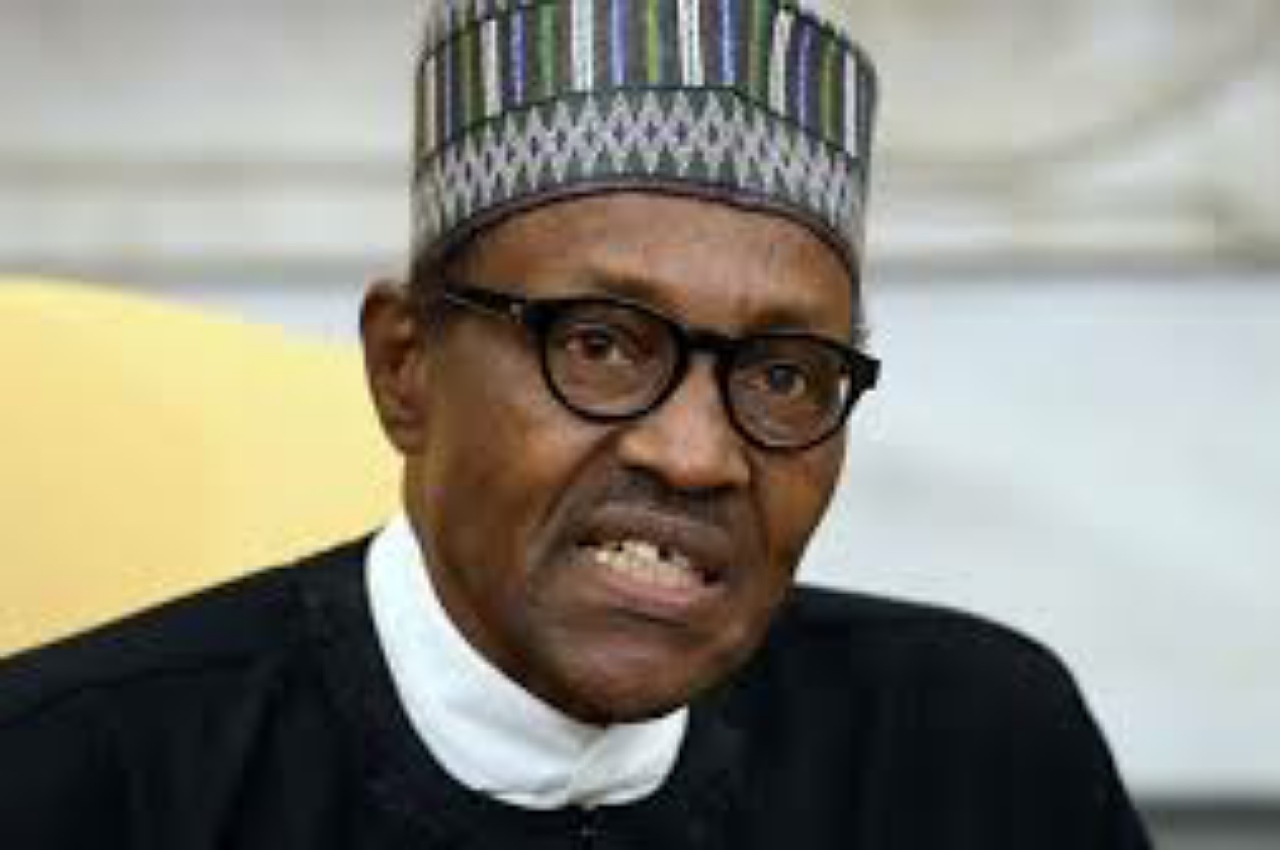 By Newsie Events Media:
President Muhammadu Buhari has expressed shock over the death of Chief of Army Staff, Ibrahim Attahiru and other military officers who died on Friday in the ill-fated Military Aircraft Crash in Kaduna State.
Buhari, in a statement by Femi Adesina, his spokesperson described Mr Attahiru and others as "heroes who paid the ultimate price for peace and security in the land"
On Friday reports emerged of a plane crash in Kaduna which killed Chief of Army Staff alongside other military chiefs who were on the same dlight.
Earlier this year, Nigerian military has recorded two other plane crashes.
One was on February 21, a Beechcraft KingAir B350i (NAF 201), which crashed while returning to the Nnamdi Azikiwe International Airport Abuja, killing all seven officers on board
Another one occurred in March when a Nigerian Air Force (NAF) Alpha-jet with two personnel on board disappeared after losing contact with radar in Borno state.
Read Buhari's full statement;
PRESIDENT BUHARI EXPRESSES SHOCK, SORROW OVER DEATH OF LT. GEN ATTAHIRU, OTHERS
President Muhammadu Buhari is deeply saddened over the air crash that claimed the Chief of Army Staff, Lt. Gen. Ibrahim Attahiru, and other military officers.
The President condoles with families of the deceased, the military, and Nigerians in general, describing them as "heroes who paid the ultimate price for peace and security in the land."
While praying that God receives the souls of the patriots, the President says the crash "is one mortal blow to our underbelly, at a time our armed forces are poised to end the security challenges facing the country."
The President pledged that the departed would not die in vain.
Femi Adesina
Special Adviser to the President
(Media and Publicity)
May 21, 2021
NEWSIE EVENTS MEDIA TEAM Follow Us On Twitter: @NewsieEvents, Instagram: newsieevents, Facebook: Newsie Events (Subscribe to our YouTube Page: Newsie Eventsng.