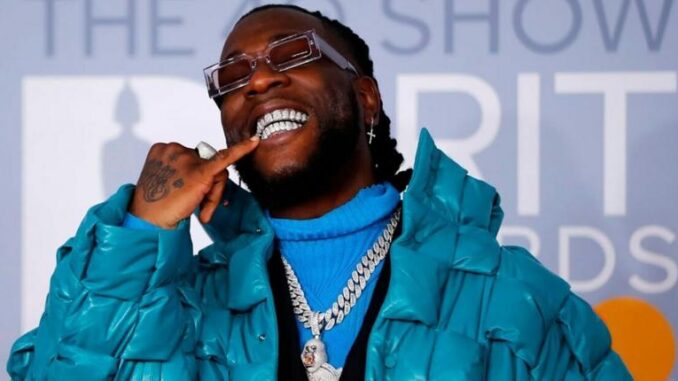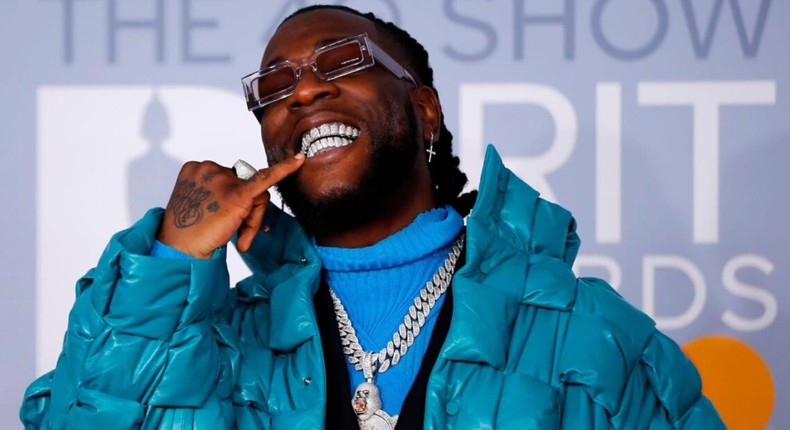 The 2023 European Club Football Final in Istanbul saw Grammy Award winner Burna Boy make history by being the first African singer to perform in a UEFA Champions League Final.
80,000 spectators crowded into the stadium to see the championship game between Manchester City and Inter Milan were enthralled by Burna Boy.
Burna Boy has grown to be one of the most well-known musicians in the world since becoming popular on a global scale in 2018 with his smash tune "YE." He has become one of the most decorated musicians on the continent, winning a Grammy for his album "Twice As Tall."
As his music continues to draw audiences from around the world, Burna Boy has sold out prestigious arenas worldwide.
Marshmallow, an American DJ, artist, and producer, performed at the 2021 Champions League final in Portugal, and Camila Cabello, a Cuban pop sensation, performed at the 2022 final in Paris.
Burna Boy, who is still leading the march of Afrobeats internationally, delighted fans with a collection of his hit songs in the 2023 final, which was hosted in Istanbul, Turkey.