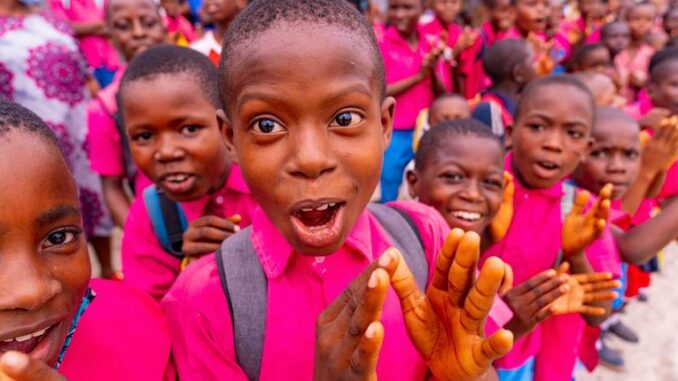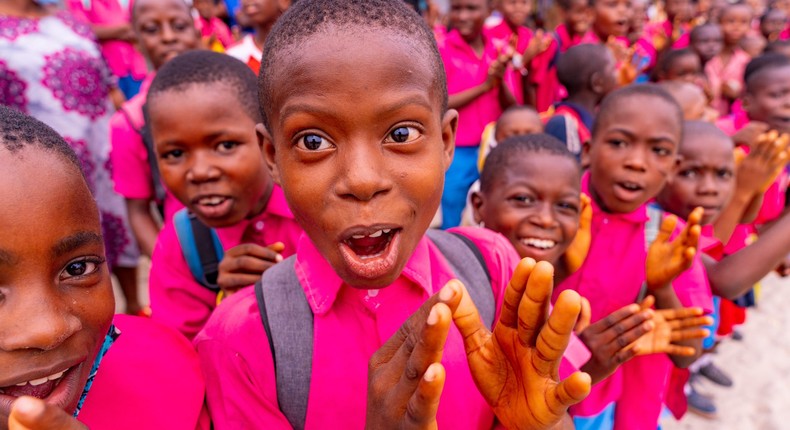 To help parents cope with the loss of gasoline subsidies, the Edo State Government has mandated three days a week of school attendance for pupils.
Ozavize Salami, the chair of the Edo State Universal Basic Education Board (SUBEB), revealed this in a speech he gave on Friday, June 9, 2023 in Benin City.
Salami spoke following a meeting between Anthony Okungbowa, the state's head of service, and other government representatives while discussion on palliatives interventions went on at the state level.
Recall that Governor Godwin Obaseki had previously given state employees two days off each week as a way to lessen the impact of the Federal Government's elimination of fuel subsidies.
The Governor stated that he lowered the number of workdays for civil officials to three days when announcing the plan last Tuesday since the administration was aware of the suffering the loss of the fuel subsidy had created.
As the three-day work week approaches, the Friday meeting was intended to enable the government to communicate with other interested parties.
Salami said, "For the three-day workweek, we tried to cluster the school learning days into the first three days of the week. We did not want any gaps for administrative reasons. So, children will come on Monday, Tuesday, and Wednesday in all basic education schools across the state."
She said the government has already put out modalities to meet up with the school curriculum.
"What we have done also is that we've extended the learning time by one hour in primary schools and two hours in junior secondary schools to ensure that the term's curriculum is achieved," the SUBEB boss noted
"So, we have taken the timetable for Thursday and Friday and integrated it into the timetable for Monday, Tuesday, and Wednesday," Salami added.