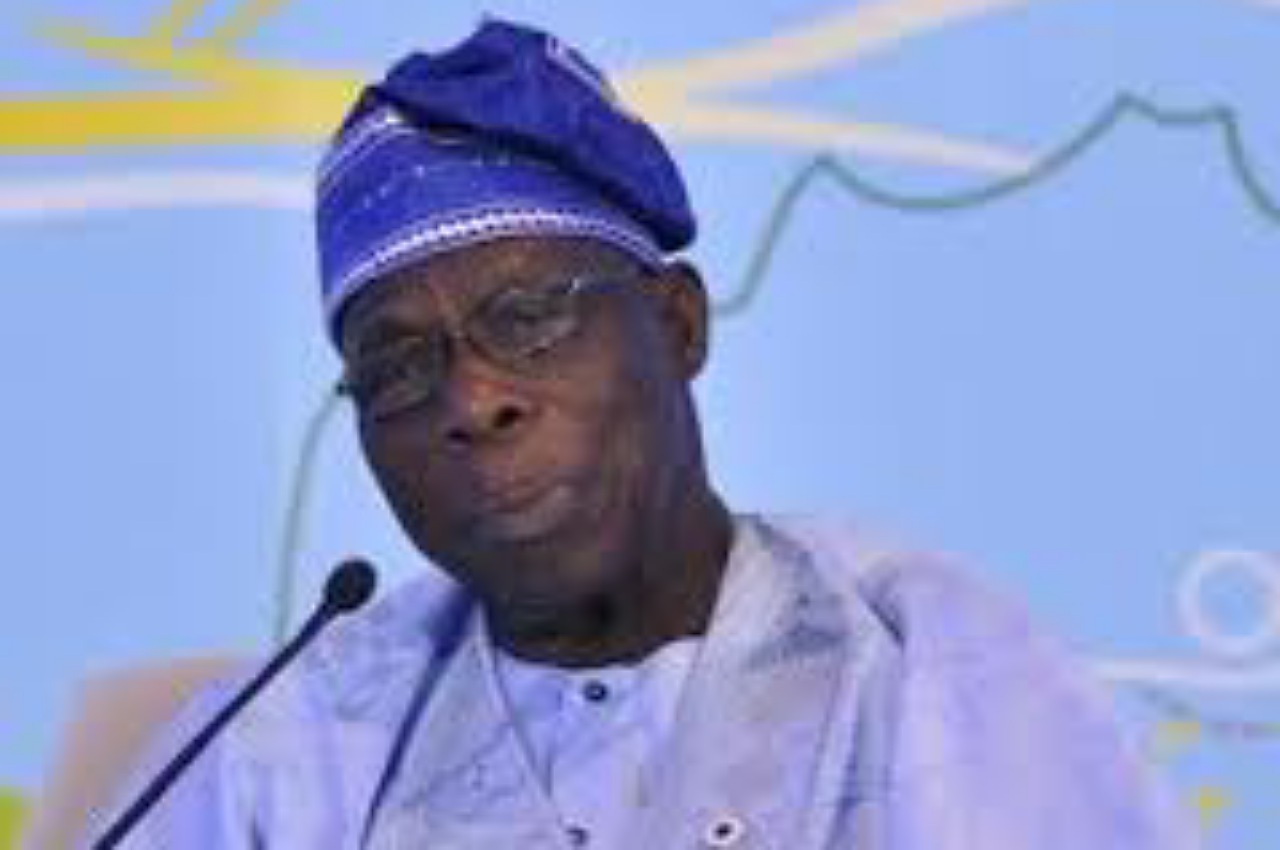 By Newsie ED:-
Following the growing calls for the disintegration of Nigeria, a Former President, Olusegun Obasanjo has disagreed with those calling for the division of Nigeria, asking what would be the fate of minority ethnic groups in the nation.
Speaking at his Penthouse residence, Olusegun Obasanjo Presidential Library (OOPL) in Abeokuta, when he played host to members of Tiv professionals Group (TPG) led by Prof Zacharys Anger Gundu, the former President argued that those clamouring for the break up of the country have not considered the fact that there are many minority groups in Nigeria.
He reasoned that if the likes of Yoruba, Igbo and Hausa/Fulani ethnic groups stand alone, the minority groups may be oppressed as they would turn out to be smaller countries.
"If the Yorubas can stand as a country, if the Igbos can stand as a country, if the Hausas/Fulanis can stand as a country, if you major tribes decide to break up from the country, where do you want the minority ethnic groups to stand. That, many Nigerians don't know about, unfortunately.
"If Nigeria breaks up and they are in a smaller country, they will be oppressed. They will always be exterminated. Are we thinking of that?" he asked.
Recently, there have been growing calls for the break up of the country due to the perceived injustice that borders on nepotism , corruption, incompetence and lack of political will to carry everyone along equally. This call is championed by Biafra agitators in the South East and their counterparts in the South West, who are calling for Oduduwa republic.
NEWSIE EVENTS MEDIA TEAM Follow Us On Twitter: @NewsieEvents, Instagram: newsieevents, Facebook: Newsie Events (Subscribe to our YouTube Page: Newsie Eventsng.