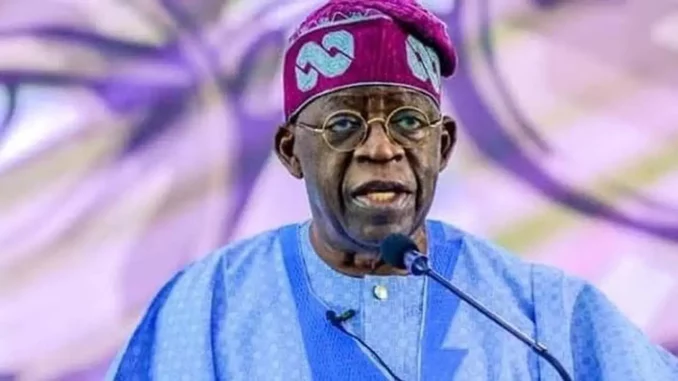 President Bola Tinubu has signed a measure requiring judicial officers to retire at the same age.
On Thursday, he signed the bill into law. The president promised to improve the judiciary and empower judicial personnel in a statement issued by Abiodun Oladunjoye, the state house director of communication.
The bill, titled "Constitution of the Federal Republic of Nigeria, 1999 (fifth altercation) (No.37) bill, 2023," was President Tibunu's first after assuming the oath of office on May 29.
The measure raises the retirement age for Supreme Court justices and others from 65 to 70 years. Justices of the appeals and supreme courts are already required to retire at the age of 70.
The legislation also ensured uniformity in the pension rights of judicial officers of "superior courts of record" specified in section 6(5) of the 1999 constitution (as amended).
On May 2, the national assembly directed Amos Ojo, its clerk, to transmit the bill to former President Muhammadu Buhari for assent. However, it was reported that Abubakar Malami, the immediate past attorney-general of the federation, advised Buhari to decline assent to the bill.
In a memo dated May 23 and addressed to the office of the chief of staff to the president, Malami said the bill appeared to be "far-reaching, unduly wide, ambiguous", adding that it made no "justification" for the extension of retirement age and benefits for judges. The former AGF said the bill if approved, may lead to further agitation for the extension of the retirement age of justices of the supreme court and court of appeal.